Klippa Invoice Processing for NetSuite

Digital invoice processing with OCR technology, approval workflows and integration with Netsuite

Save up to 70% of processing time with OCR and digital workflows
Improve internal control with smart controls and digital audit trials
Create smart booking proposals to NetSuite through real-time integration
Digital invoice processing, how does it work?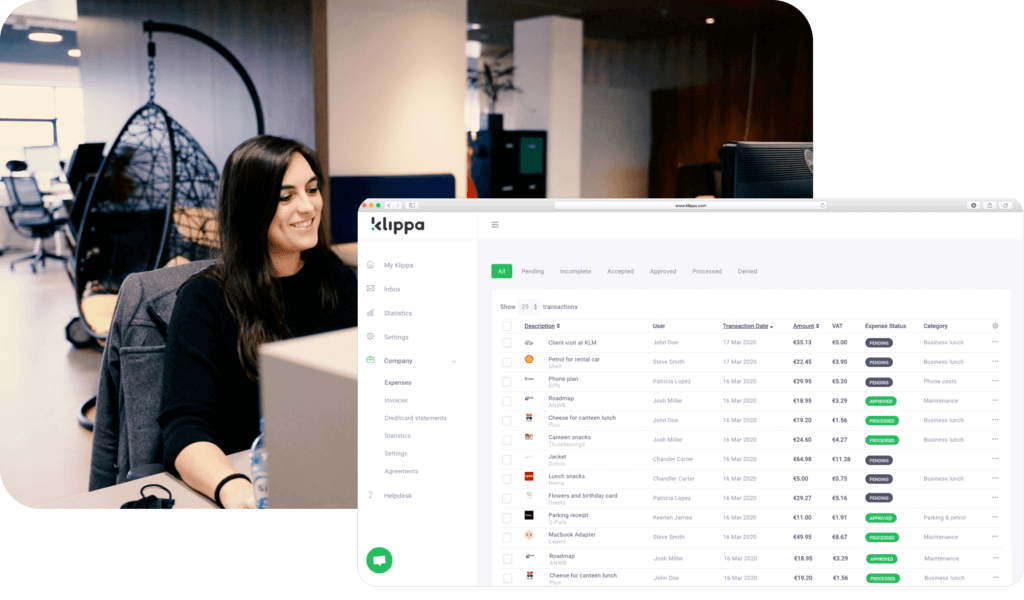 Submit invoices with OCR technology
In Klippa, you can add invoices to the dashboard in three ways: (1) automatically forward invoices to your Klippa mailbox, (2) upload invoices from your computer, and (3) scan invoices using the Klippa App. Each option has Klippa's OCR technology integrated.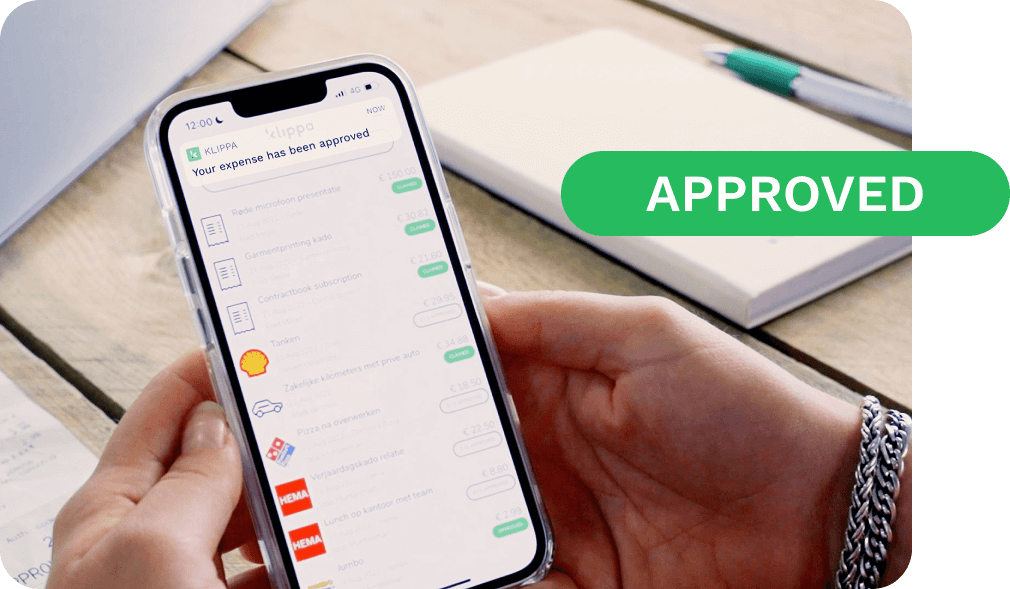 Approve invoices via customizable approval flows
After an invoice is added to Klippa, it is automatically assigned to the appropriate employee for approval. For this purpose, Klippa has extensive multi-level approval workflows. Approval can be done with the mobile app or via the web application.


Automatically process invoices in Netsuite
An approved invoice contains all data processed in NetSuite. Klippa provides a booking suggestion for the supplier, including expense categories, VAT codes, amount(s), departments, classes and locations.
Benefits of processing invoices with Klippa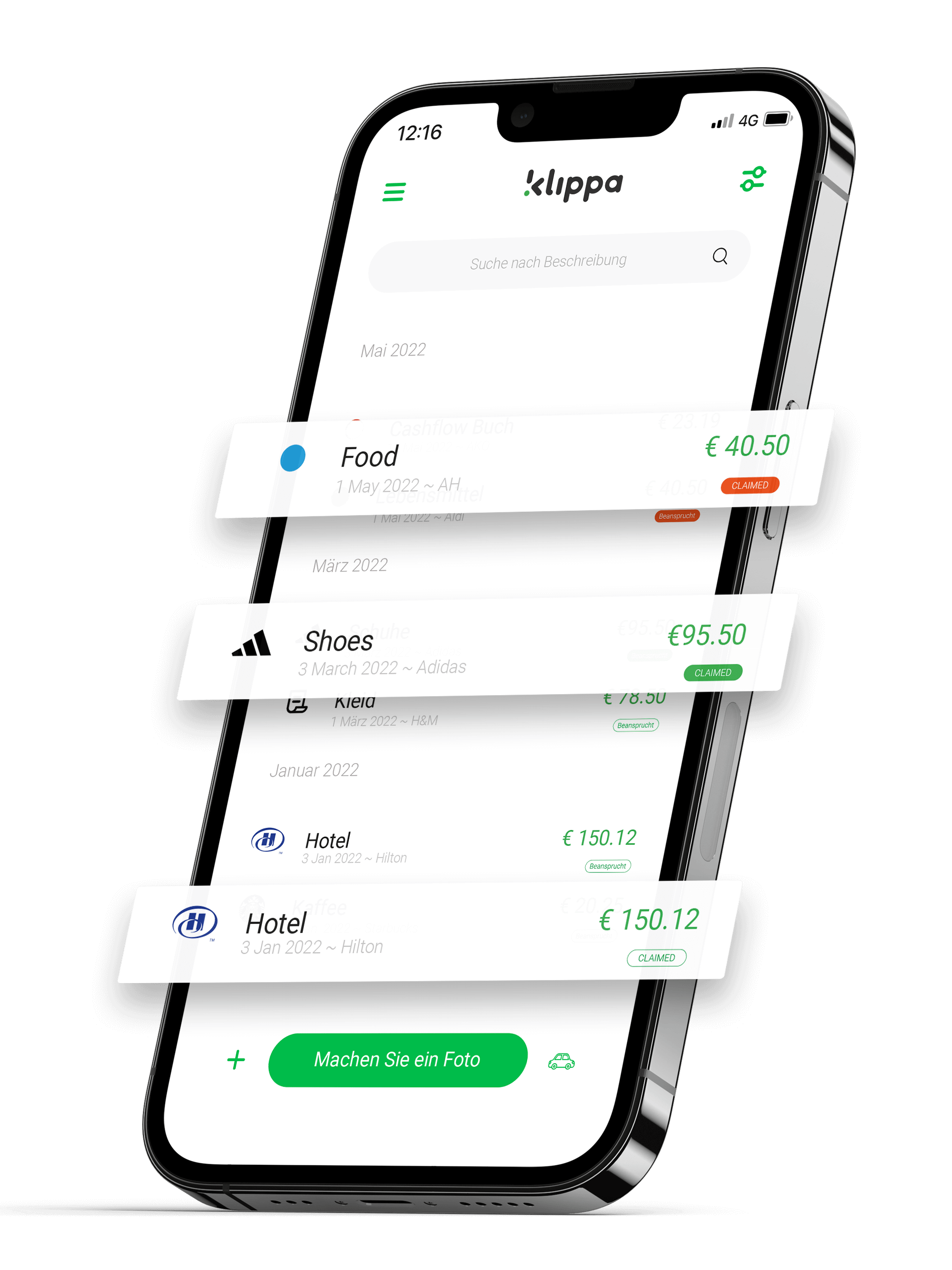 Let's talk over the phone!
We love to explain more about Klippa via a short phone call. If you want us to call you back, just choose a date and time that suits you best. If you leave the date and time empty we will call you within 30 minutes!
We are available for calls in English, Spanish, French, German and Dutch during office hours (CEST time zone). You can reach us at 
+31 50 2111631.
Automate your invoice processing

Watch the video to see you can easily automate your invoice processing process with Klippa SpendControl

"The cloud environment is very user-friendly and our invoice processing process
 has become much more efficient."

Frequently Asked Question 
What information is synchronized from the integration?

Declarations sent to Netsuite can be booked to the employee created in Netsuite.
When the booking is made, the correct general ledger account and VAT code is automatically suggested in Klippa SpendControl. 
Also, the correct department, class and/or location can be sent with the booking.

What booking principles does Klippa SpendControl apply?

Klippa follows NetSuite's principles for creating bookings in Netsuite. Bookings that should not be created in Netsuite based on Netsuite logic are also blocked in SpendControl. 
You will see an identical error message in SpendControl as the one you see in Netsuite. How convenient!

What other integrations does Klippa offer?

In addition to the NetSuite integration, we also offer many other integration options to make your accounting process as efficient as possible. 
We offer interfaces with Exact Online, Twinfield, SAP, Xero, and many other ERP systems.

What if the accounting system my company uses is not supported by Klippa?

If your accounting system not yet be supported by Klippa, there is often still an opportunity to facilitate some form of linkage. 
Klippa offers the possibility to export data to accounting systems. If your accounting system offers import facilities, we can still forward your data to your used accounting system. 
The exporting can be done in XML, UBL, CSV, or XLSX file types.
What is the implementation time for creating a integration from Klippa to NetSuite?

To make sure you can get started as quickly as possible, we help you set up the account and integrate with NetSuite through an onboarding call. 
After your account is fully set up, we do a good knowledge transfer in an onboarding call to the people who will be working with Klippa so you will be able to make the software your own. 
Usually the implementation time depends on the complexity of the setup. 
Overall it is somewhere between 2-6 weeks. 
We are happy to discuss this with you in a personal meeting. Our helpdesk articles can also help you on your way.

Does Klippa offer digital expense management in addition to invoice processing?

Sure! In addition to invoice processing, Klippa also offers a special module for digital expense management.
You can easily submit expenses via the mobile app or web application. Submitted claims end up in the to-do list of the approver, who can approve them anywhere and at any time. 
Also in this module, approved expense reports can be booked by the click of a button to NetSuite! It is also possible to manage both expense management and invoice processing in one workflow. 
This way you are not dependent on different modules and can manage everything from a central point.