Development internship at Klippa
About the internship
Administrative tasks, tedious right? Klippa creates SaaS solutions that automate administrative work using AI. Our products are trusted by companies across industries in over 35 countries. Tens of millions of documents run through our systems every year. But we don't stop there, because we want to keep developing and optimizing. And you can be part of that! 
Within Klippa, we have various interesting projects ready for you to sink your teeth into as a developer trainee. Together with you, we will look at which project best suits you, your skills and your wishes (both yours and those of the college). This will allow you to work independently on a subject that really matters within Klippa. Of course under the guidance of an experienced developer.  



Who are you? 

– A passionate IT maniac (not a naysayer) 
– Someone who is eager to learn and try new things and figure them out 
– Experience with one of the following programming languages: Python, Javascript (Angular), Java (Kotlin), Swift or GO 
– Experience with machine learning is a plus 
– Good command of the English language is required  

About Klippa 
Klippa is an ambitious software scale-up that has been in existence for 6 years. From our offices in Amsterdam, Groningen and Brasov (Romania) we work with approximately 65 specialists. 
Klippa specializes in building and selling technologically advanced SAAS solutions. Our domain is the fintech and accounting market, which we serve with our off-the-shelf products (platform, web, app), but also API-based solutions for claims and invoice processing, machine learning and data extraction (OCR). With these techniques we help organizations in SMEs, financial institutions and governments to digitize their current, analog processes. As a result, we achieve major time and cost savings for and with our customers. 
At Klippa we like to work with modern programming languages and frameworks. For example, at Klippa you can learn more about Azure, Gitlab, Docker, Kubernetes, Helm Charts, Machine learning, Computer Vision, NLP, various programming languages and much more. 
The Klippa team is very international. For example, we have colleagues with more than 10 different nationalities. For example, the Netherlands, Germany, France, Mexico, Portugal and the US. We like to work on the frontline of technology and are constantly improving and innovating!
What do we offer? 

We offer you a place with a lot of ambition, where there is room for your creativity, entrepreneurship and development. A pleasant working environment is important for Klippa. That's why we regularly organize fun activities, such as our monthly Klippa team event. 
Furthermore, you can expect the following: 
1. A challenging internship for 32 to 40 hours per week for a minimum of 20 weeks. 
2. Time to work on your school assignment(s). 
3. An internship fee of € 200 (based on 40 hours per week). 
4. An internship with an eye for people and the environment. For example, Klippa operates energy neutrally.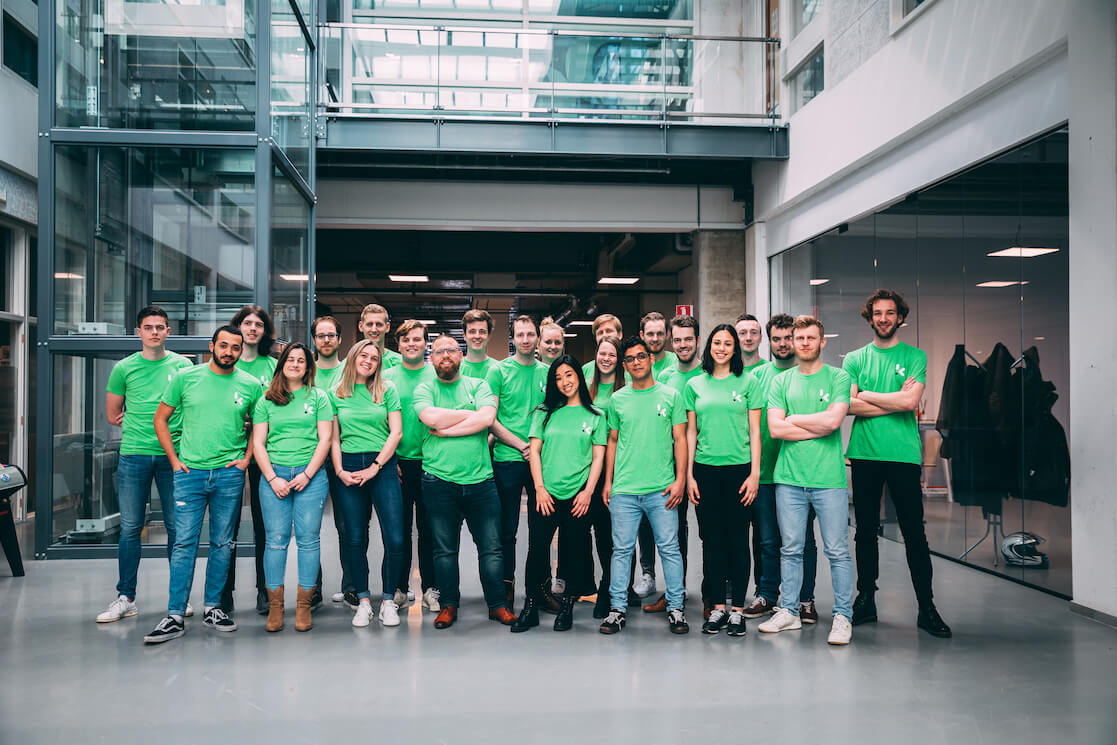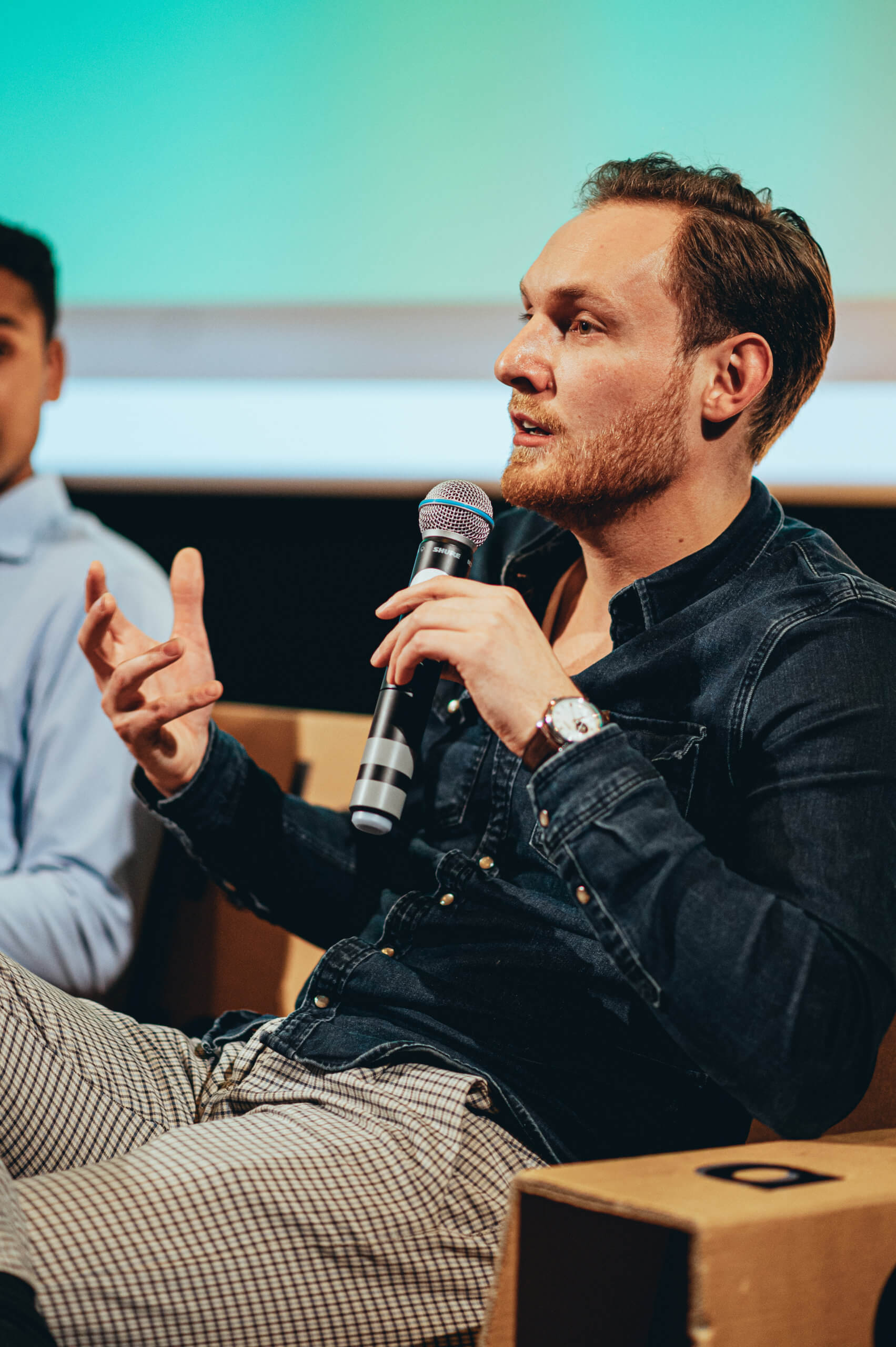 Would you like to know more or apply?
Contact Yeelen Knegtering (CEO & Co-founder)