Partnership Manager
Do you like to set the bar high to achieve the best performance? Do you also see freedom, creativity, teamwork and commercial drive as the most important components of successful sales? Are you ready for a new challenge within a fast-growing, international scale-up? Then read on quickly and become a Partnership Manager at Klippa in Groningen or Amsterdam!

About the position
As Partnership Manager DocHorizon at Klippa you are responsible for creating and executing a partnership strategy, with the aim of creating an extra new business channel for Klippa. In this role you will work on finding potential partners, contacting them, negotiating and closing deals. Once the partners have been signed, you coordinate joint marketing & sales activities to generate leads. You will mainly focus on (platform) software companies, implementation partners and consultancy companies from all over the world. Think of software companies such as UIPath and Automation Anywhere, but also consulting clubs such as Accenture and 'The Big Four'. 
Do you see opportunities that we missed? Then we are happy to explore it. In this role you have a lot of influence to shape the strategy. We encourage you to think and act like an entrepreneur. The result of your strategy is a new income stream for Klippa. 
Since this position is new to Klippa, you will start from scratch. That means a lot of freedom, but also a lot of responsibility and challenges. That challenge is exactly what you enjoy! As Partnership Manager DocHorizon you are part of the sales team, you work together with the marketing team and you report directly to / regularly spar with the CEO. 

Who are we looking for?
As an enterprising sales person, you like to build long-term relationships and work at an international level. You are the type of person who is motivated by complexity and challenge. You are disciplined and determined to succeed.We also expect that you: 
– have several years of experience in sales or partnerships, preferably related to software (SaaS, APIs and SDKs) or with an international profile. 
– speak and write fluently in English. Fluency in other languages is a plus.
– have a network in the RPA, IDP, accounting, software, software consulting or software implementation sector (plus).
About Klippa
Klippa is an ambitious software scale-up that is now 6 years old. From our offices in Groningen, Amsterdam and Brasov (Romania) we work with approximately 60 specialists, on building and selling technologically advanced SAAS solutions. 
Our domain is the fintech and accounting market, which we serve with our off-the-shelf products (platform, web, app) as well as API-based solutions for claims and invoice processing, machine learning and data extraction (OCR). With these techniques we help organizations in SMEs, financial institutions and governments to digitize their current, analog processes. As a result, we achieve major time and cost savings for and with our customers. 
Our playing field is a very fast growing market with enormous opportunities worldwide. Klippa serves customers in 30 different countries and the team is therefore very international. For example, we have colleagues from the Netherlands, Germany, France, Mexico, Portugal and the UK. We like to work on the frontline of technology and are constantly improving and innovating!   

What do we offer?
We offer you a place where there's room for your creativity, entrepreneurship and development. A pleasant working environment is important for Klippa. That's why we regularly organize fun activities, such as our monthly Klippa team event. 
Furthermore, you can expect: 
1. A full-time (40 hours per week) position as a Partnership Manager. 
3. A 50/50 pension at Brand New Day. 
4. An end-of-year bonus if you and Klippa perform well. 
5. 25 vacation days per year (based on a full-time contract) and 8% vacation allowance. 
6. A personal development budget of 250 euros per year that can be freely spent. 
7. From 10 kilometers one way, travel allowance of €0.19 per kilometer or a public transport card at the expense of Klippa. 
8. An employer with an eye for people and the environment.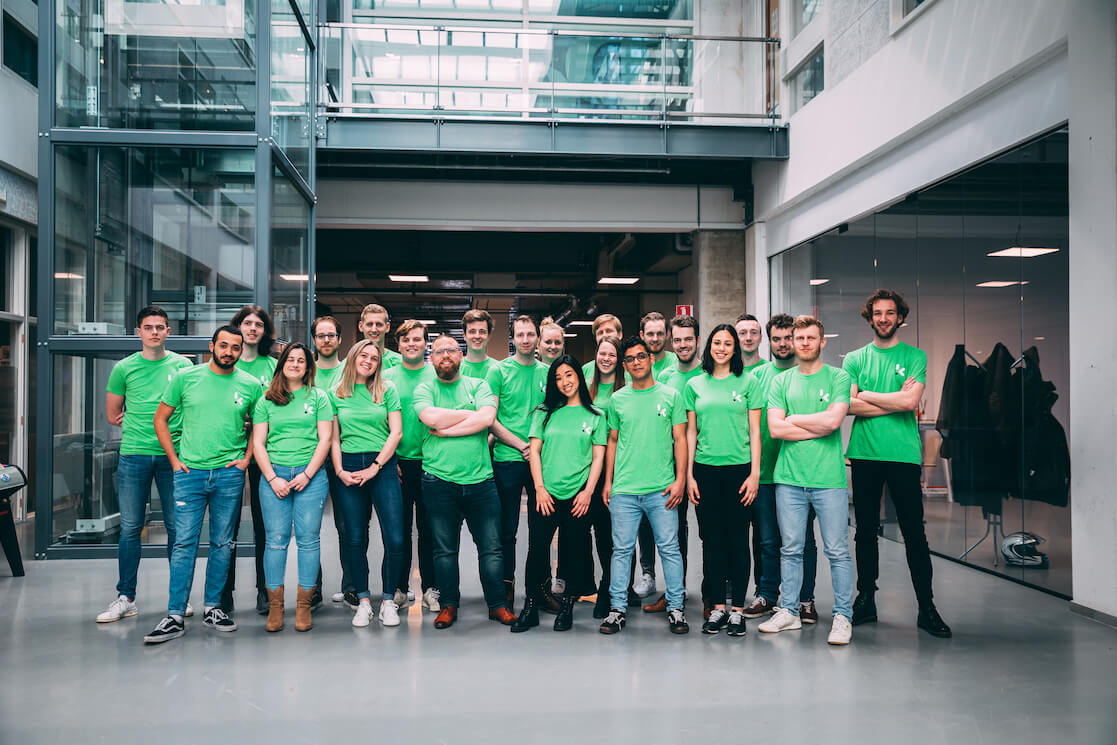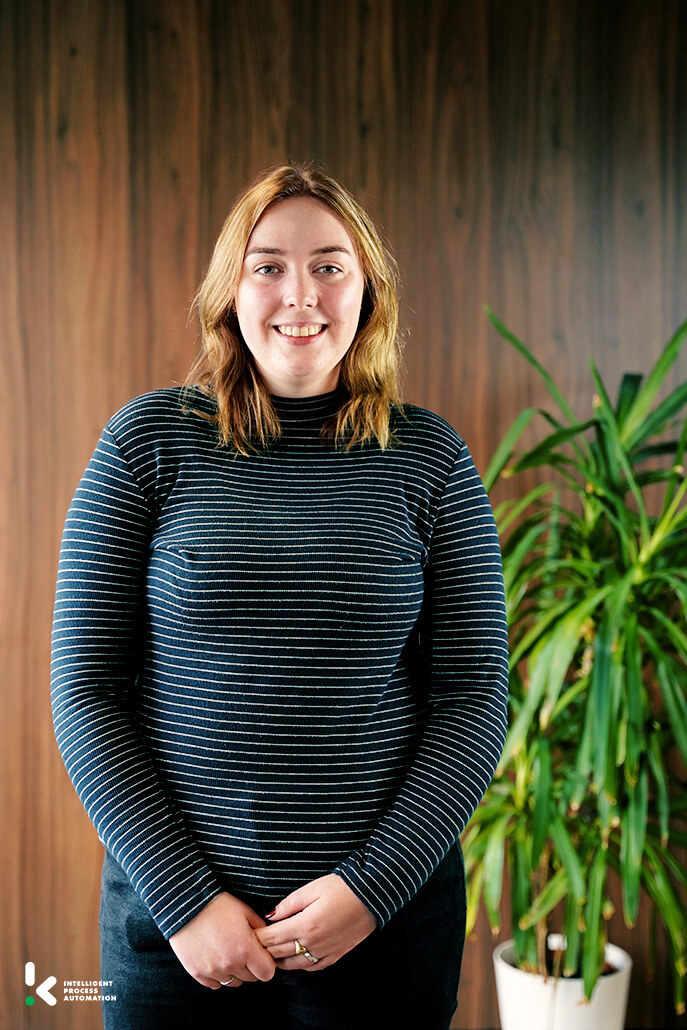 Would you like to know more or apply?
Contact Emily Lazeroms (Head of People & Culture)