Content Marketeer (International)
Are you a content creator with a passion for Marketing? Do you love working in a team that values creativity and freedom? If so, then we have the perfect opportunity for you!
Klippa, an international scale-up in Groningen, is looking for a Content Marketeer to join their growing Marketing team.
About the position

As a Content Marketeer, your primary goal will be to create engaging content for our English, German, Dutch, Spanish or French-speaking markets.
You will have the freedom to decide what type of content to produce, whether it's a blog post for our website, sales materials for our Business Developers, or a social media post. You will work closely with your team to come up with content guidelines and ideas, but ultimately, you will have creative control.  
Who are you?
We are looking for someone who is driven, energetic, and loves to take on responsibility. You must be up-to-date with the latest Marketing trends and have at least one year of experience in content creation, preferably blogging.
Furthermore:
– Experience with Google Analytics and SEO is a plus, as well as being tech-savvy.
– Fluency in English is a must. 
– Proficiency of one of the four other languages mentioned above is a plus.
About Klippa
Klippa is a fast-growing IT scale-up that specializes in automated document processing. Our mission is to use the best technology available to make tedious administrative tasks more manageable for our clients. We want to expand our reach and enter new markets, and that's where you come in. You will be part of a growing Marketing team while working alongside more than 80 other specialists.

What do we offer?

We offer you a place with a lot of ambition, where there is room for your creativity, entrepreneurship and development. A pleasant working environment is important for Klippa. That's why we regularly organize fun activities, such as our monthly Klippa team event.

Furthermore, you can expect:  
1. A full-time or part-time (32 to 40 hours per week) position as Content Marketeer.
2. A competitive salary. 
3. A 50/50 pension with Brand New Day.
4. An end-of-year bonus for good performance. 
5. 25 vacation days per year (based on full-time contract) and 8% vacation allowance. 
6. A personal development budget of € 250,- per year. 
7. An energy-neutral employer with special workplaces for people who need extra attention.
We care about our people and the environment, and we want you to feel at home here.If you're ready to take on this exciting challenge and join our team, then apply now and let's get started!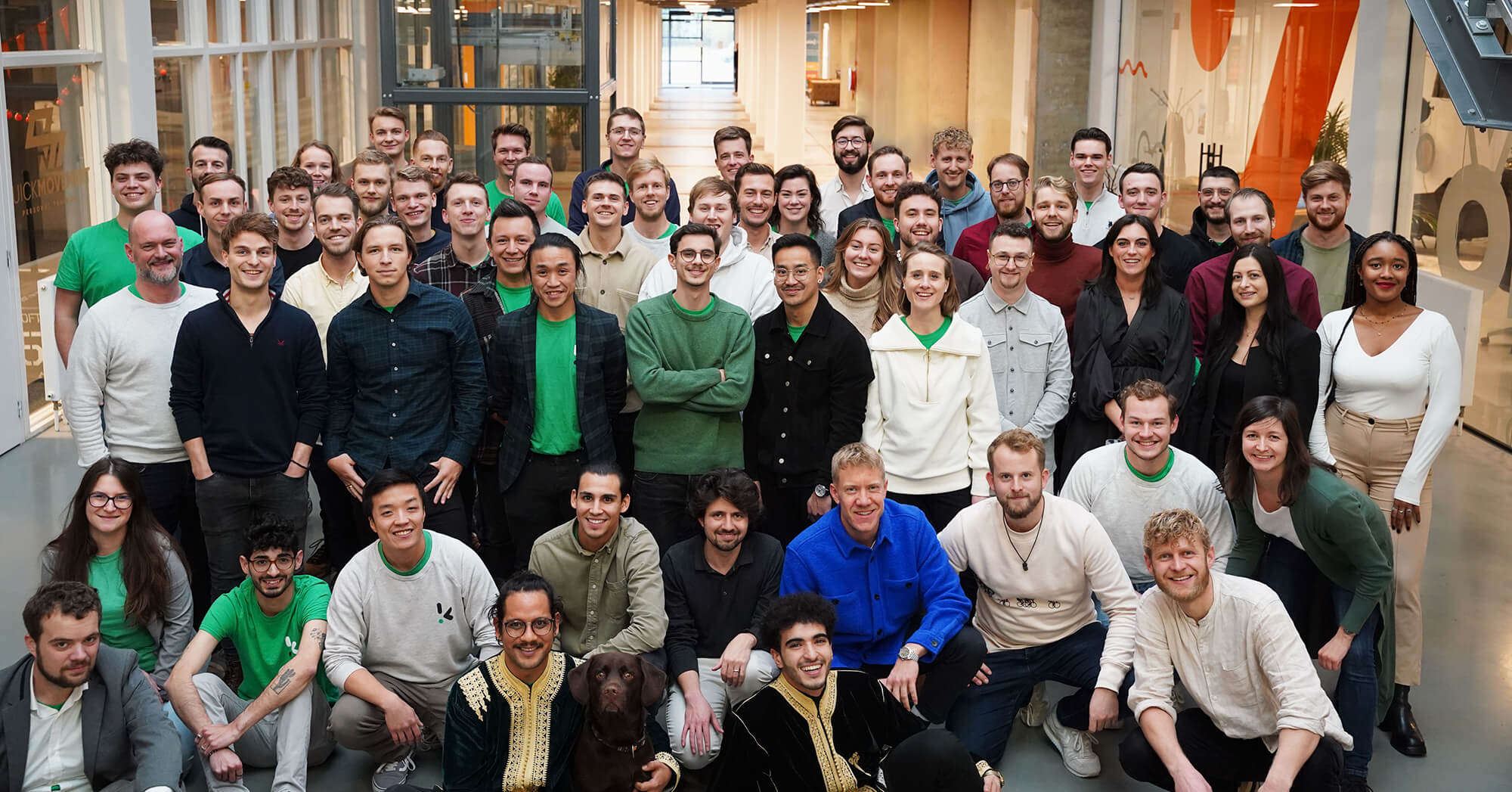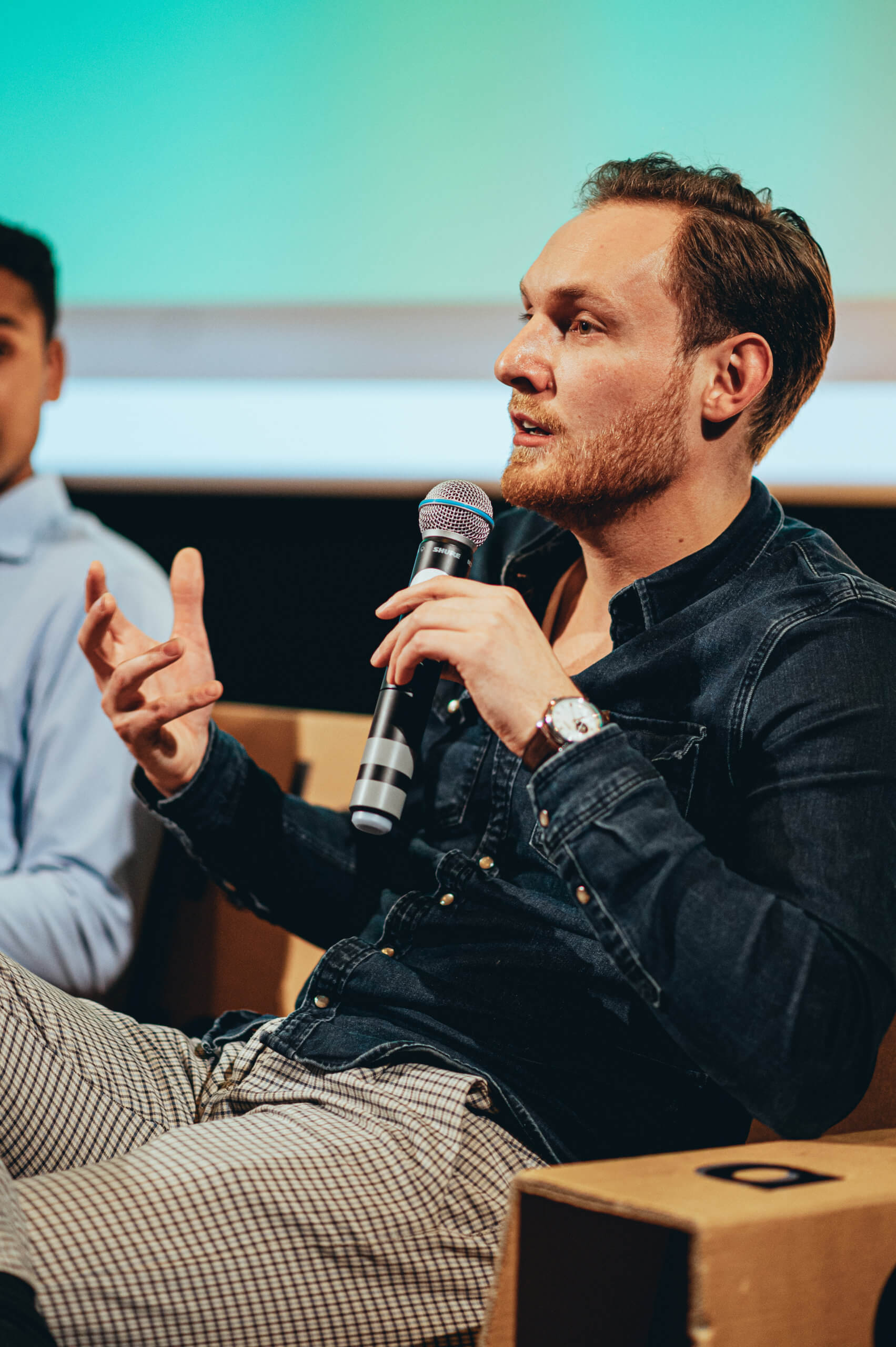 Would you like to know more or apply?
Contact Yeelen Knegtering (CEO & Co-founder)
For recruiters:
Acquisition based on this vacancy is not appreciated. Klippa does all its recruitment in-house.