Digital Copywriter (International) 

Are you a wordsmith with a love for crafting engaging content? Can you step into the shoes of our target audience and spot ways to enhance this job posting in the blink of an eye? If you're nodding your head in agreement, we want you!

About the position

At Klippa, we're searching for a Digital Copywriter to create and maintain online content on an international level. Our leads largely come from our online presence, so your role is vital in driving results. You'll have a diverse range of projects, from writing blogs and website pages to creating case studies and videos.

Since we specialize in technical products, you'll need to be able to communicate complex concepts to a broad audience while still persuading potential clients of the added value of using our products. But don't worry, we love a good challenge and hope you do too!
You'll be part of an international Marketing team of 10 people with a variety of areas of expertise. Your teammates all have different expertise, from SEA and SEO to Social Media and Content Marketing. 
Together, we strive to create the best content in our market. 
Who are you?
You're a driven and creative wordsmith, a storyteller who loves freedom and responsibility. Keeping up with the latest Marketing trends is important to you, as it gives you fresh ideas and keeps you growing.
You're results-oriented, understanding that content that's not read doesn't count. You'll regularly check visitor numbers, leads, and customers coming from your work to make sure it's effective.
– Speak and write fluent English. In addition, German, Spanish, French, or Dutch is a plus.
– Have at least 2 years of experience in content creation (preferably blogging)

– Have experience with Google Analytics and SEO (is a plus)

– Are tech savvy (even better!)

At Klippa, we value personality and talent just as much as experience. If you're curious about the role and think you could surprise us, keep reading!
About Klippa 
Founded in 2015, Klippa is a fast-growing IT scale-up active in 30 countries worldwide. We began as a start-up digitizing paper receipts and now offer a range of services in automated document processing. Our OCR technology allows us to scan and process any type of document automatically, from invoices to passports. We're passionate about using advanced technology to make work more enjoyable, prevent errors and fraud, reduce costs, and enable organizations to focus on their core business.
Our team of 80 specialists is looking for a Marketing talent to help us reach new markets. You'll be part of our growing Marketing team to collaborate with daily, with freedom and responsibility as key components of our success.

What do we offer?
We offer a place where creativity, entrepreneurship, and development are encouraged. Klippa places importance on a pleasant working environment, and we regularly organize fun activities, like our monthly Klippa team event.
As our Digital Copywriter, you can expect: 
1. A full-time or part-time (32 to 40 hours per week) position.
2. A competitive salary.
3. A 50/50 pension with Brand New Day.
4. An end-of-year bonus for good performance.
5. 25 vacation days per year (based on full-time contract) and 8% vacation allowance.
6. A personal development budget of € 250,- per year.
7. An employer with an eye for people and the environment. We're energy-neutral and offer special workplaces for those who need extra attention.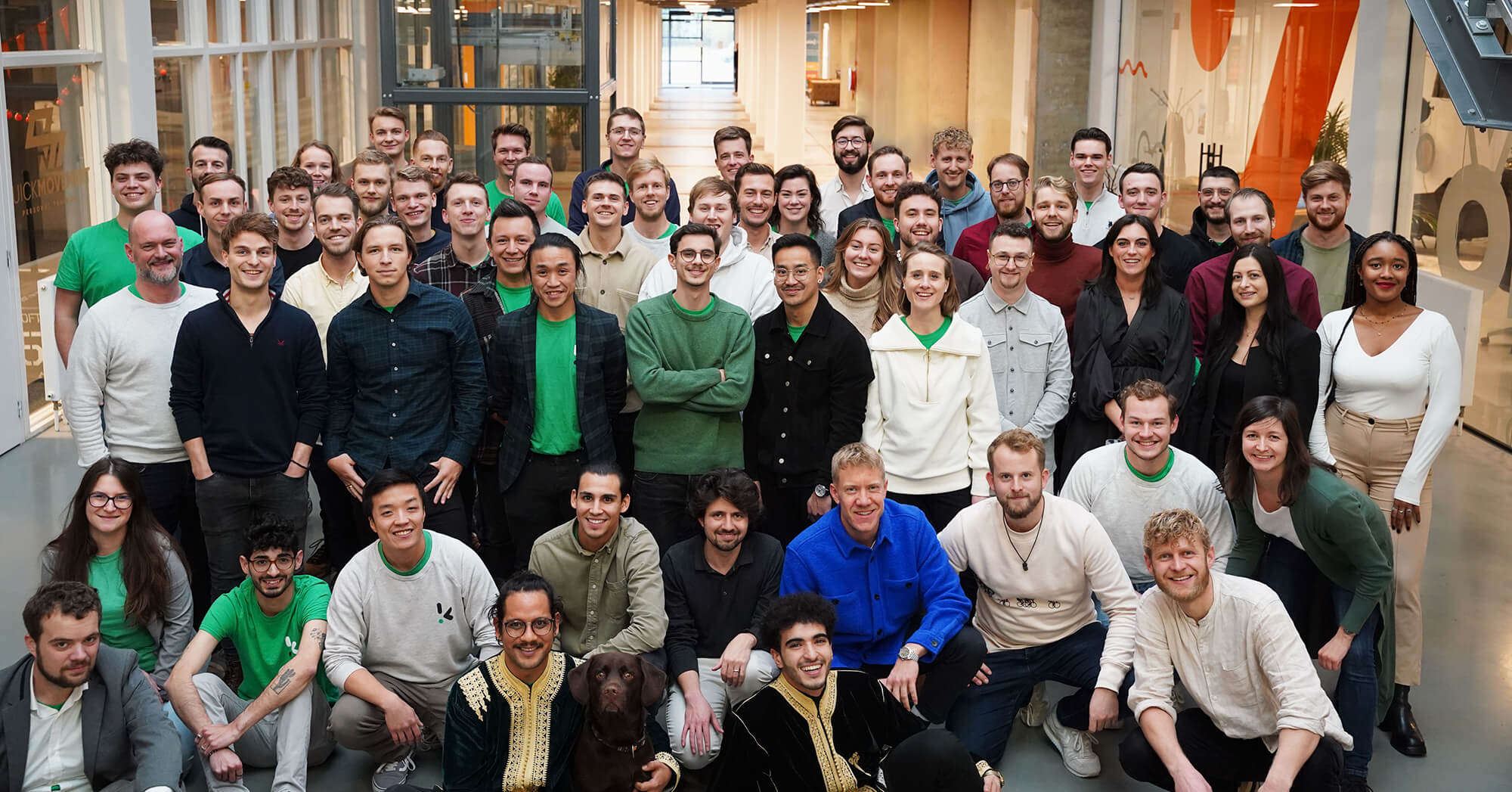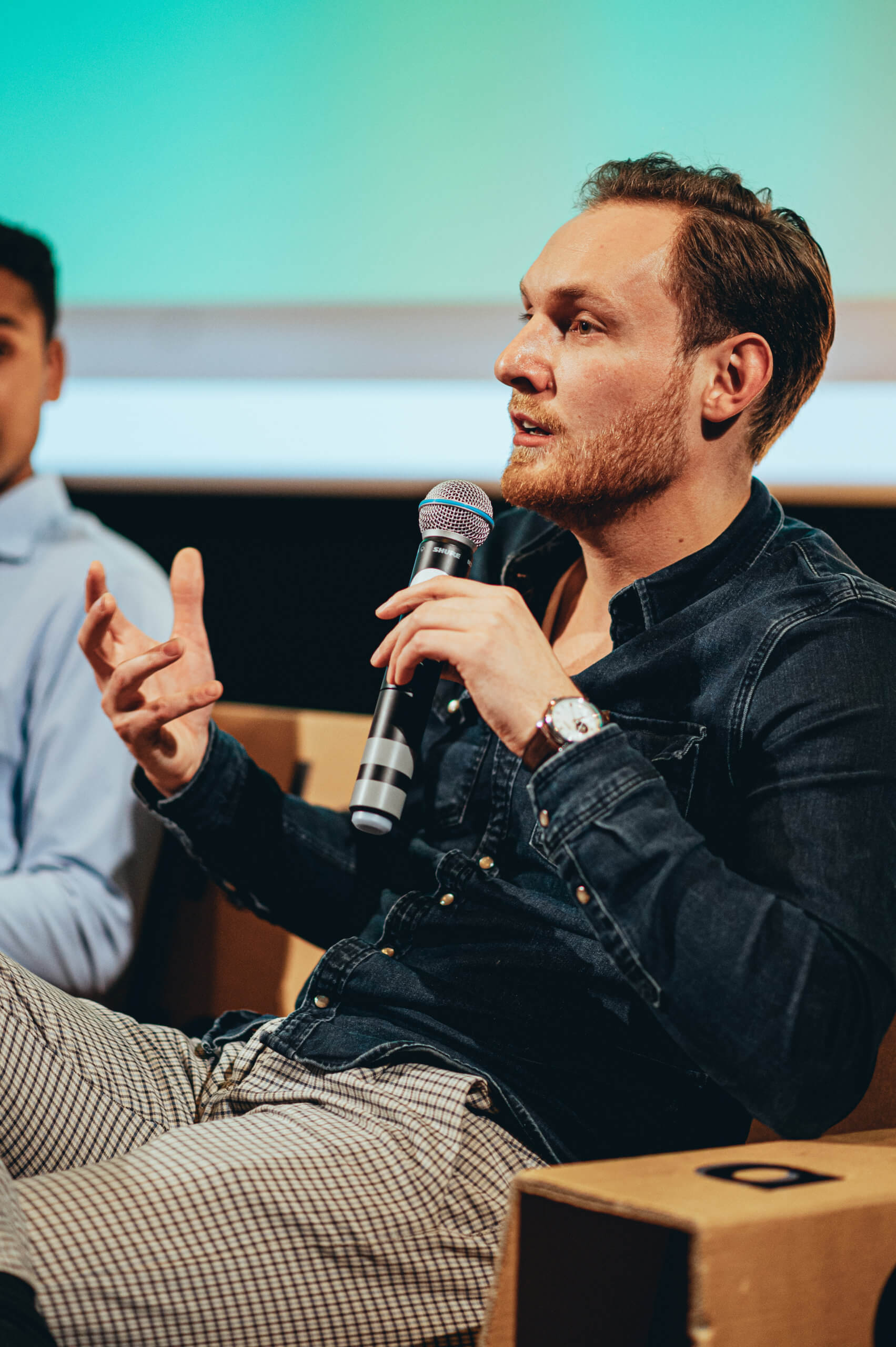 Would you like to know more or apply?
Contact Yeelen Knegtering (CEO & Co-founder)
For recruiters:
Acquisition based on this vacancy is not appreciated. Klippa does all its recruitment in-house.