Sort & Process Emails with AI-Powered Mailbox Automation

Leverage AI to organize and analyze your emails, extract relevant data, and enter it into internal systems.


Use Case
Effectively managing your email inboxes can become a daunting challenge, especially when dealing with a high volume of messages of varying urgency. The manual sorting and processing of these emails not only consumes valuable time but also increases the risk of errors.
The constant flow of emails can lead to information overload, causing delays in attending to urgent matters. Moreover, manually sorting and extracting data from emails, such as a contact's name, product identifiers (e.g. EAN or GTIN) or prices, can result in late replies or missed opportunities.
Does this sound familiar to you? Then mailbox automation is the answer! With AI, categorizing emails by urgency or integrating email data into your systems becomes a breeze. 
With our advanced data extraction capabilities, you can extract crucial information from emails and seamlessly process it in your software program or database, saving you time and reducing errors.
Our Solution
We create advanced mailbox automation solutions, catered to your specific needs. Whether you require email sorting and organization or data extraction, we've got you covered.
Step-by-Step Process
1. We evaluate your email management process and its challenges.
2. Our AI system is synced with your email server for automatic sorting.
3. It extracts relevant data from emails like product details, quantities, etc.
4. The extracted data is verified for accuracy.
5. The verified data is auto-integrated into your systems, eliminating manual data entry.

We Take Your Data Privacy & Security Seriously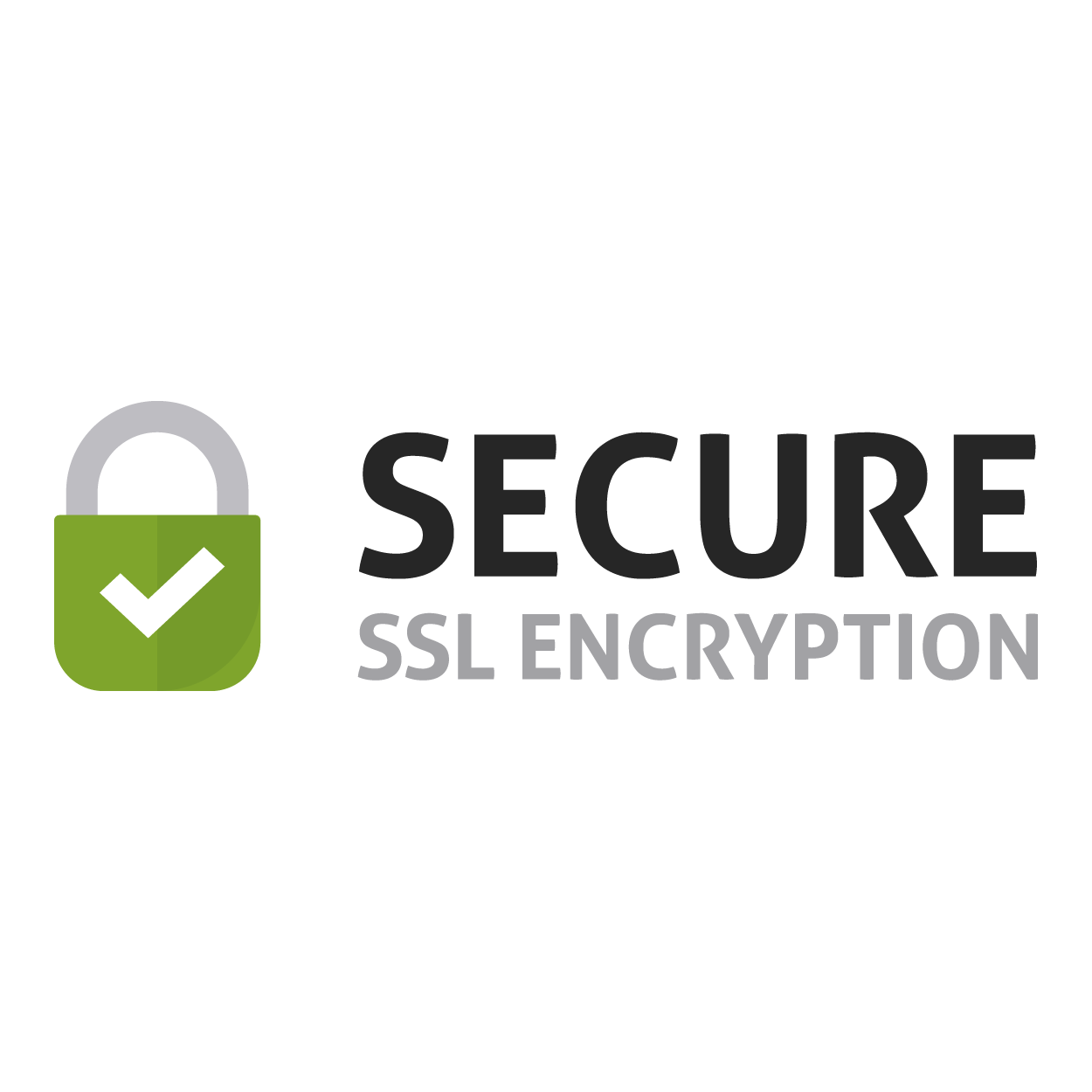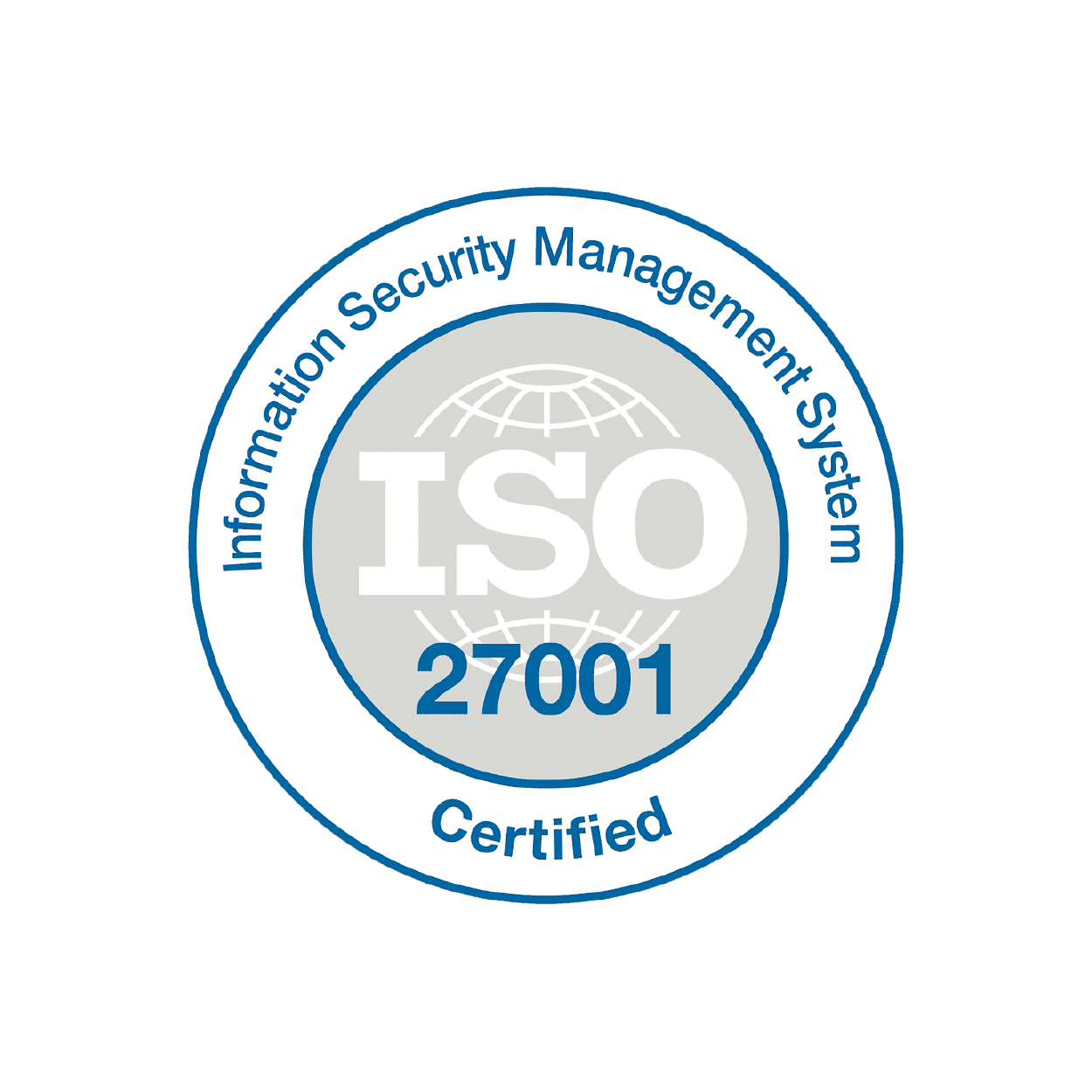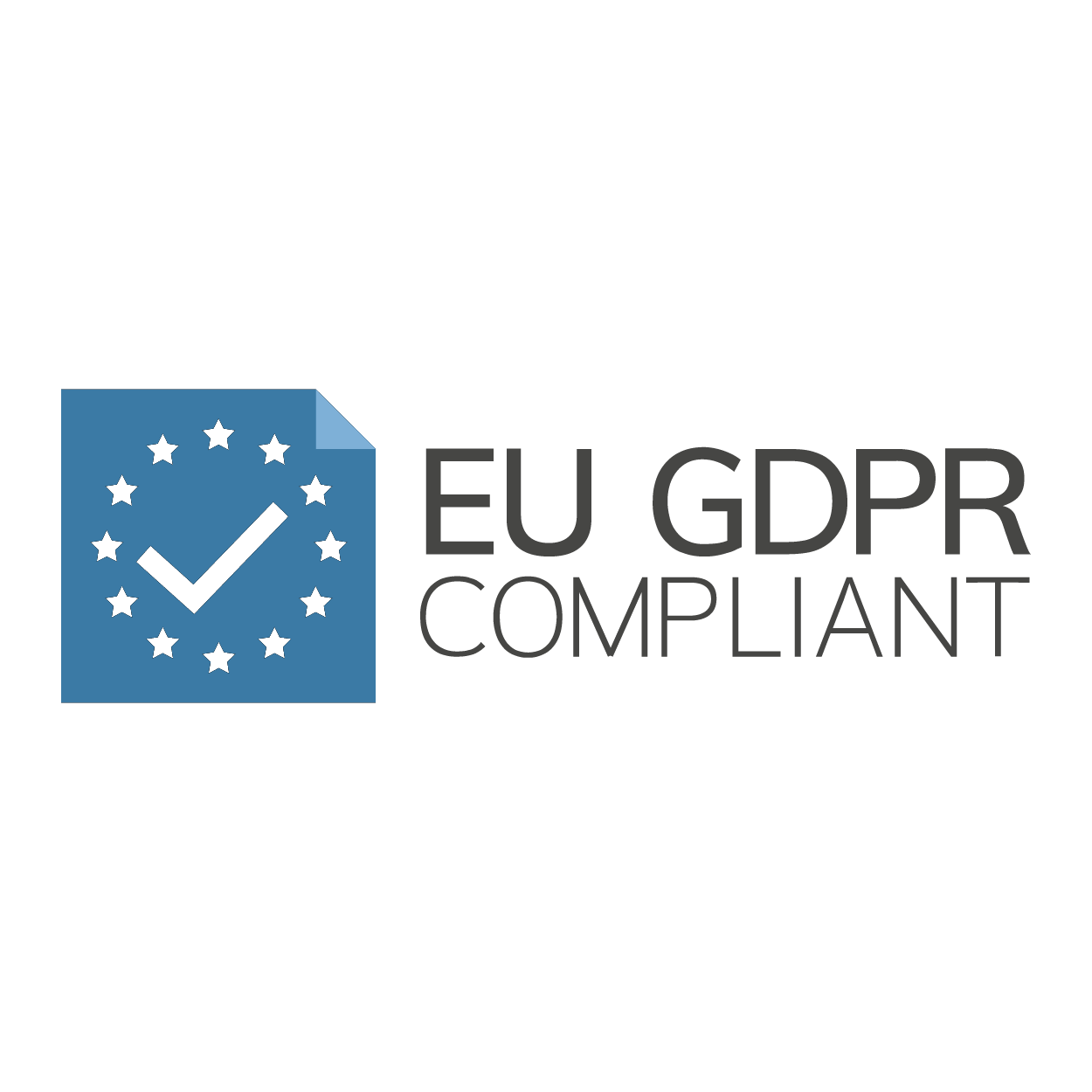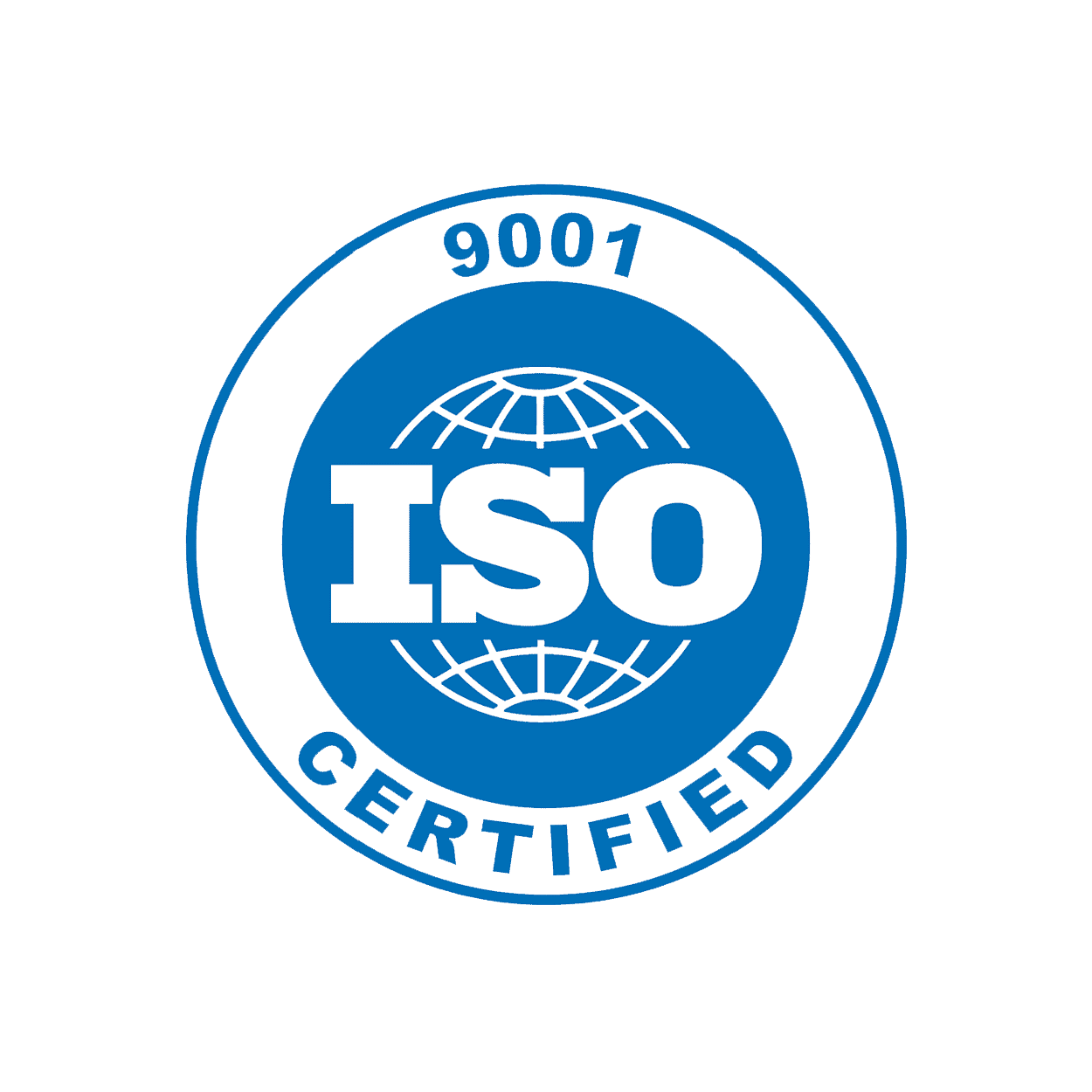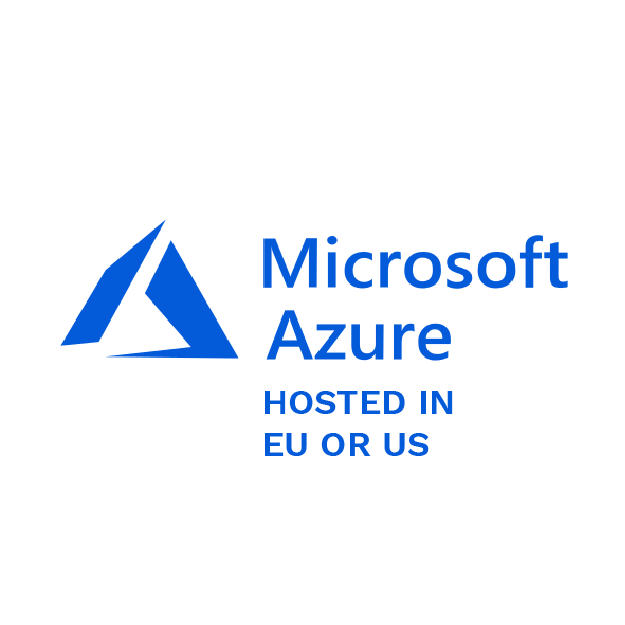 Transform your business with AI-powered email processing.