Transform Your Manuals Into A Searchable Database

Easily access the information you need with a searchable database of your manuals. Work smarter and faster. Powered by AI.

Use Case
Dealing with numerous manuals for products, machinery, or facilities might be common practice within your organization. However, struggles arises when you need to find crucial information at the right moment, mainly because there is no centralized and easily searchable database. This lack of accessibility results in reduced productivity and longer downtimes than needed.
As an employee or technician, you face challenges when trying to locate specific information within these manuals, leading to time-consuming searches and the risk of errors in repairs or maintenance. These obstacles can result in costly mistakes and a decline in overall efficiency.
Luckily, our solution is here to transform your manual access. Through the use of Optical Character Recognition (OCR), text mining, and keyword clustering, we convert your manuals into a searchable database. 
This 
empowers you to quickly find the relevant instructions and solutions, significantly boosting productivity and minimizing downtime.
Our Solution
We can convert all your manuals into a fully searchable digital database, transforming your resources into an instantly accessible, easily navigable knowledge base.
Step-by-Step Process
1. We gather all the manuals relevant to your organization, ensuring that no critical information is left behind.
2. The manuals are scanned and digitized, and OCR technology is applied to convert images into searchable text.
3. Our text mining algorithms analyze the content of the manuals, identifying keywords and clustering related information for ease of access.
4. The digitized and processed manuals are organized into a user-friendly database that enables efficient search queries.
5. Users can simply type in their problem, defect, or query, and the system will present relevant solutions and instructions from the manuals.
We Take Your Data Privacy & Security Seriously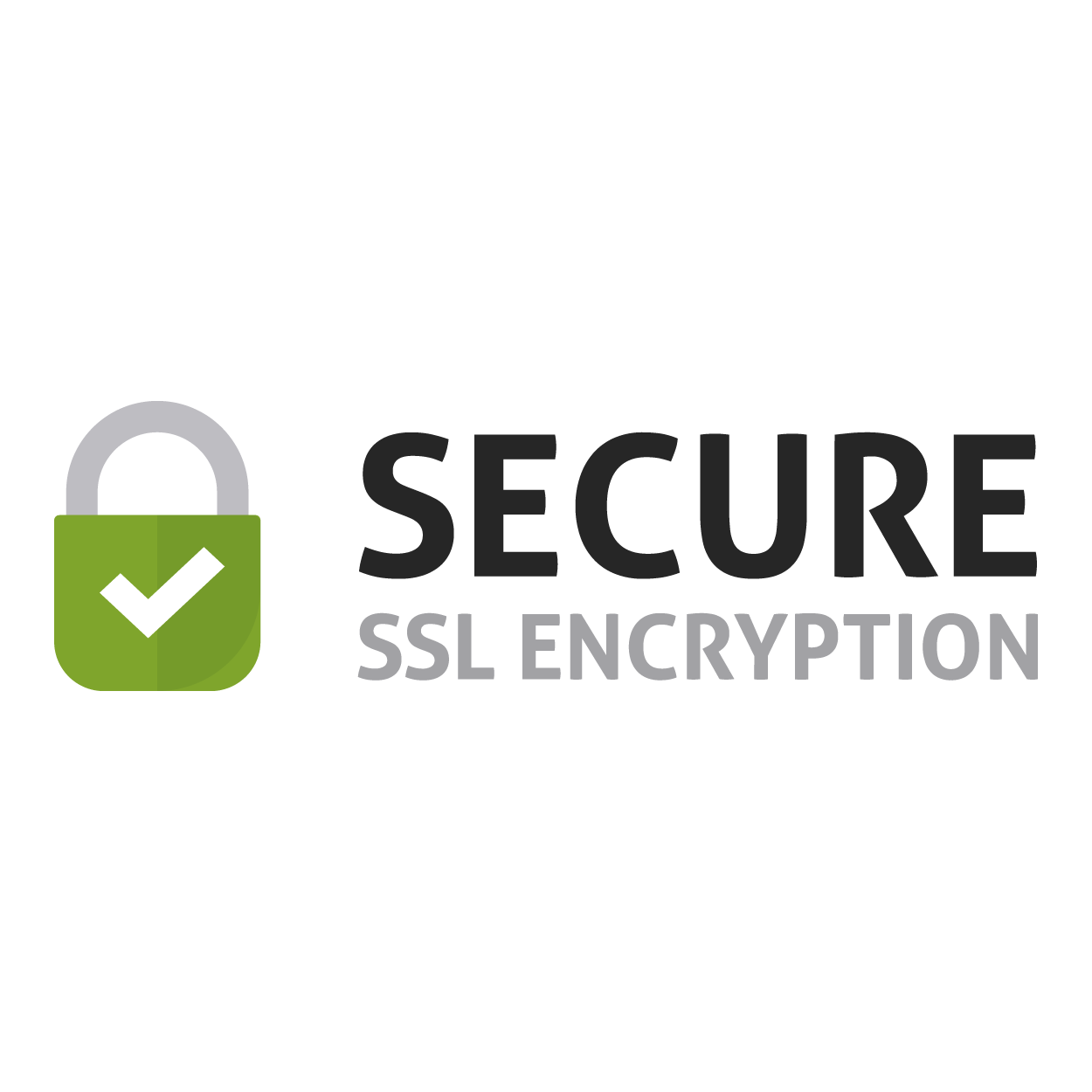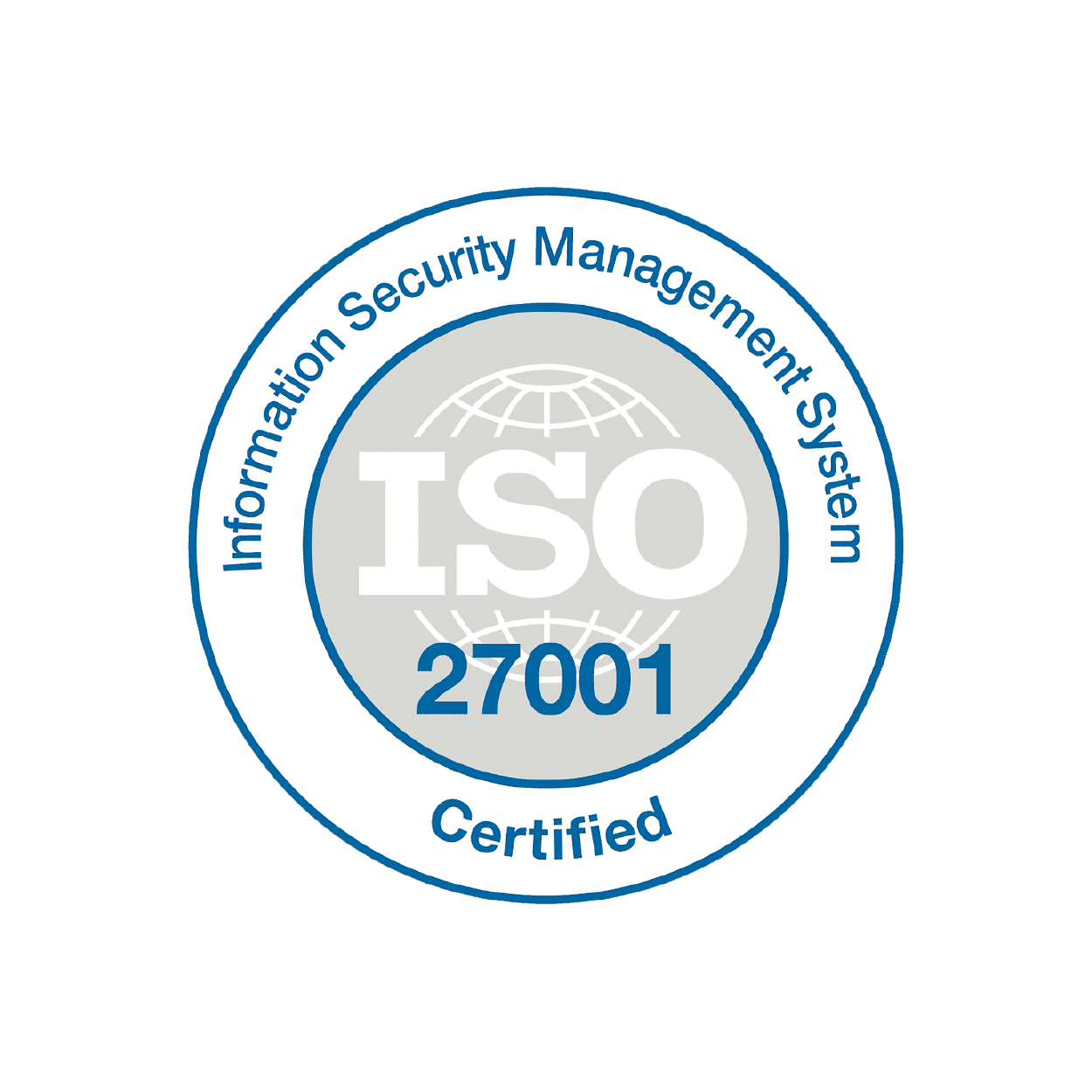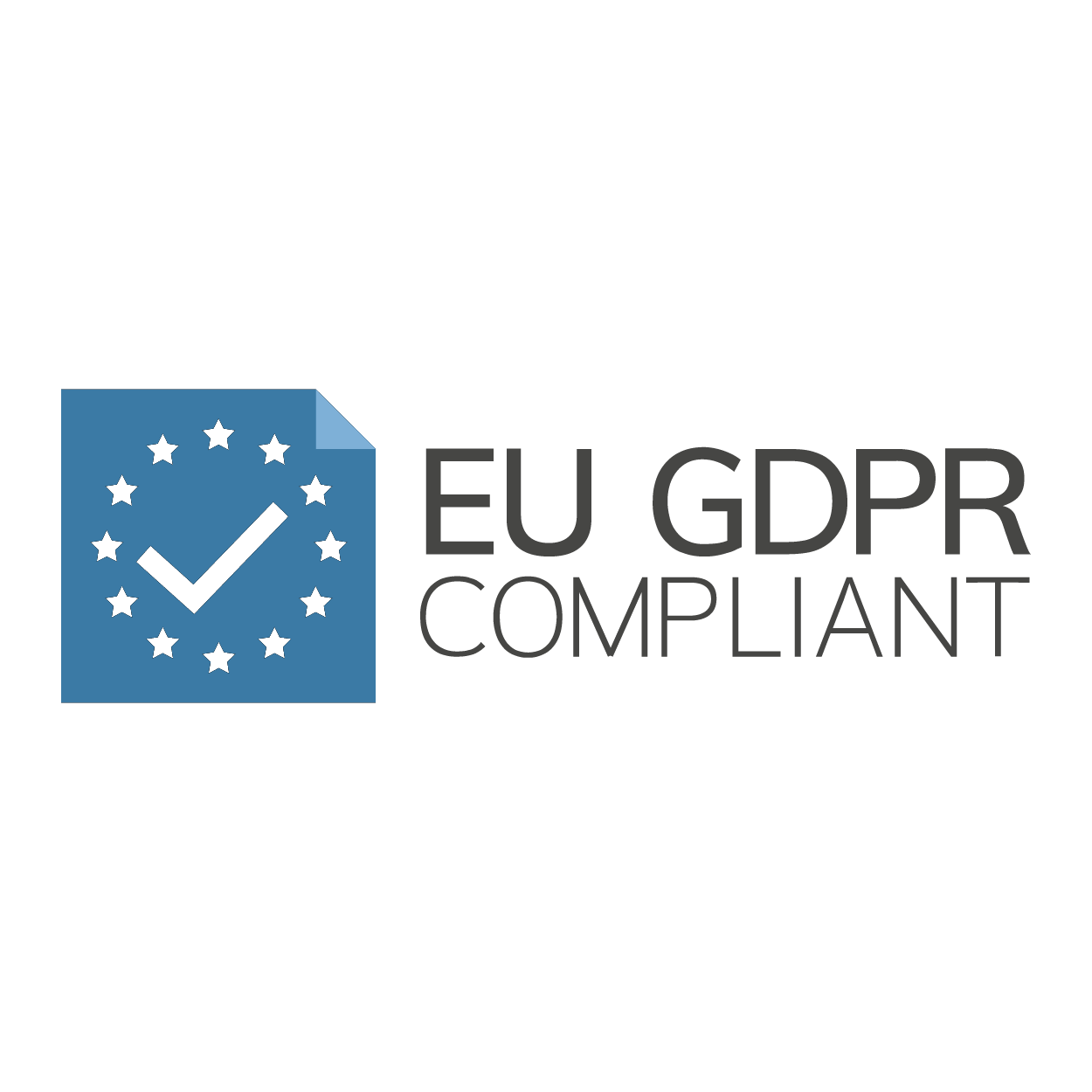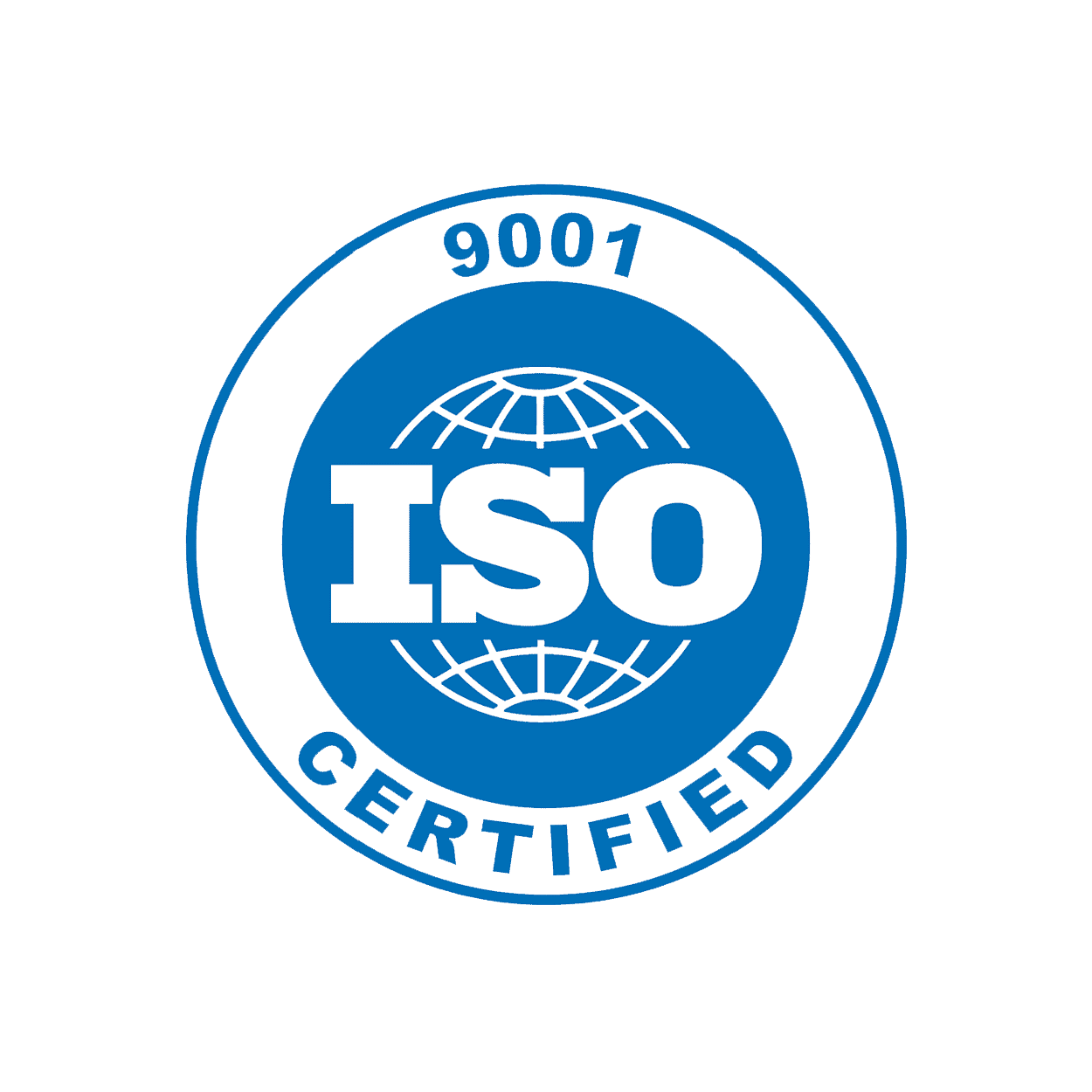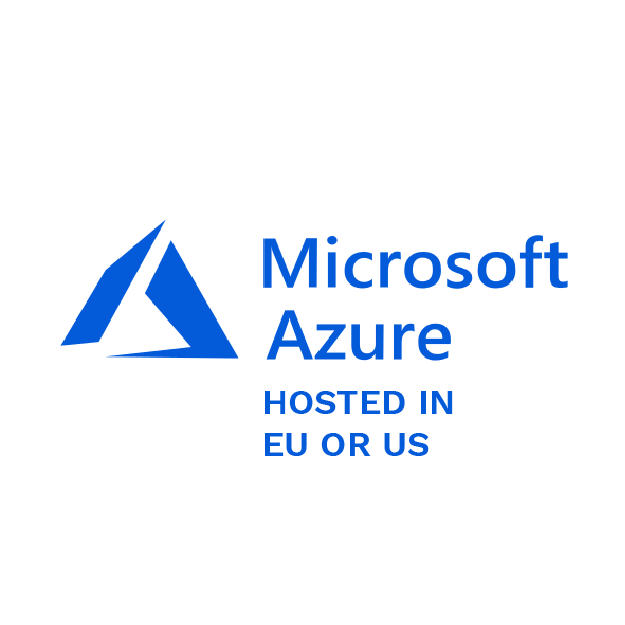 Work more efficiently by transforming all your manuals into a digital searchable database.