Integrate ChatGPT With Your Internal Database

Leverage ChatGPT to enhance decision-making and information retrieval. Integrate it with your database for seamless internal data access.


Use Case
If you work at a large enterprise, accessing data from your internal databases can be a hassle. More often than not, you depend on the BI department for relevant information, leading to delays and inefficiencies in decision-making.
Waiting for BI reports can be quite time-consuming. You and your colleagues might hesitate to request frequent data updates due to perceived hassle, which can strain the BI team and result in lost productivity and missed opportunities.

But there's a solution. We can help your organization integrate ChatGPT with your internal database to create a user-friendly, Google-like chatbot. This will enable you to retrieve data by simply asking a question, empowering both you and your management team to obtain real-time insights.
Our Solution
We can build a ChatGPT database integration, providing a Google-like chatbot to answer questions based on your internal database.
Step-by-Step Process
1. We connect ChatGPT to your enterprise database for access to relevant data.

2. The chatbot is trained on historical data and real queries to accurately understand and respond to natural language questions.

3. Users interact with the chatbot using everyday language for data inquiries.
4. The chatbot fetches the required information directly from the connected database.
5. The chatbot presents data in user-friendly formats like texts, charts, or graphs for easy interpretation and utilization.     

Who Can Benefit from Our ChatGPT Integration?
We Take Your Data Privacy & Security Seriously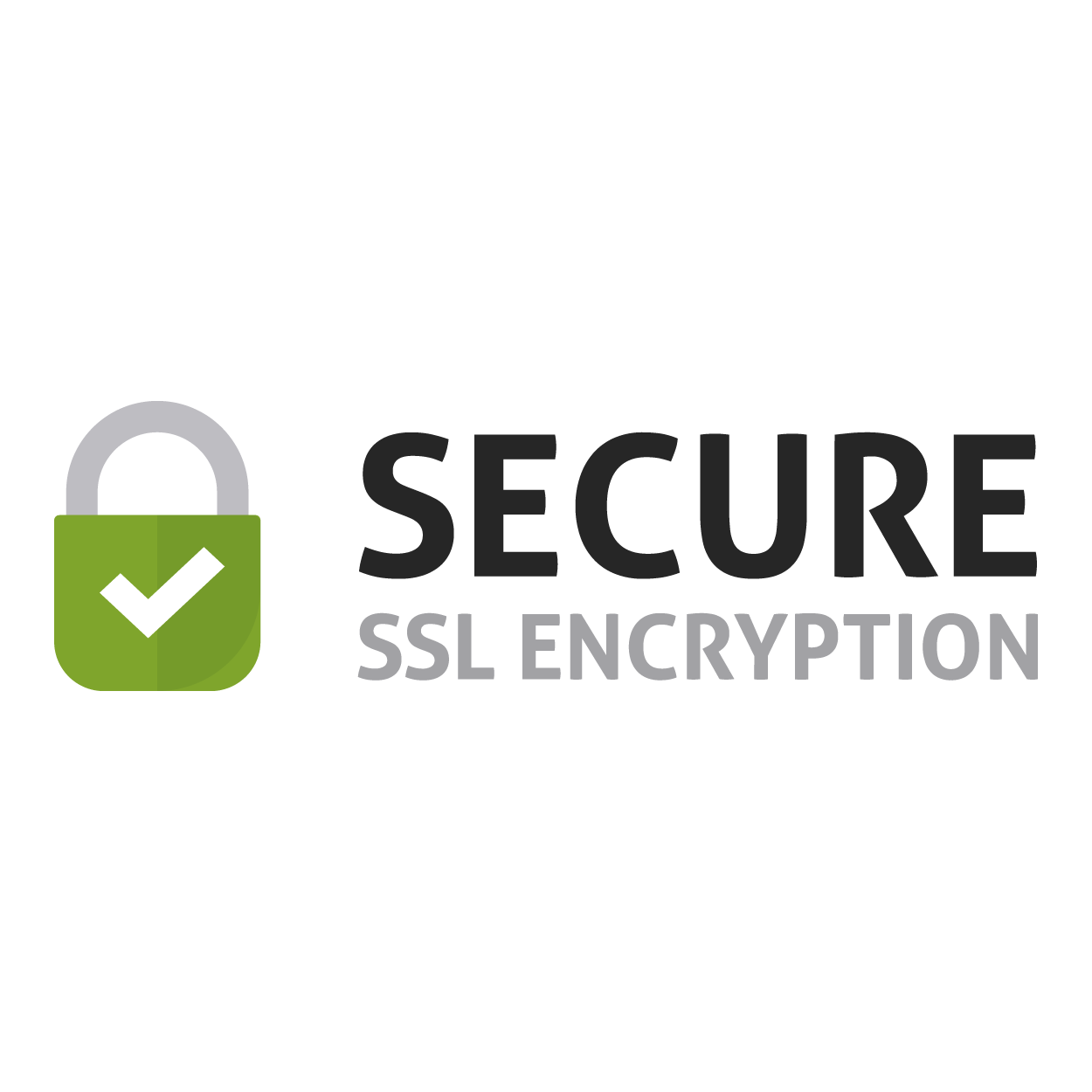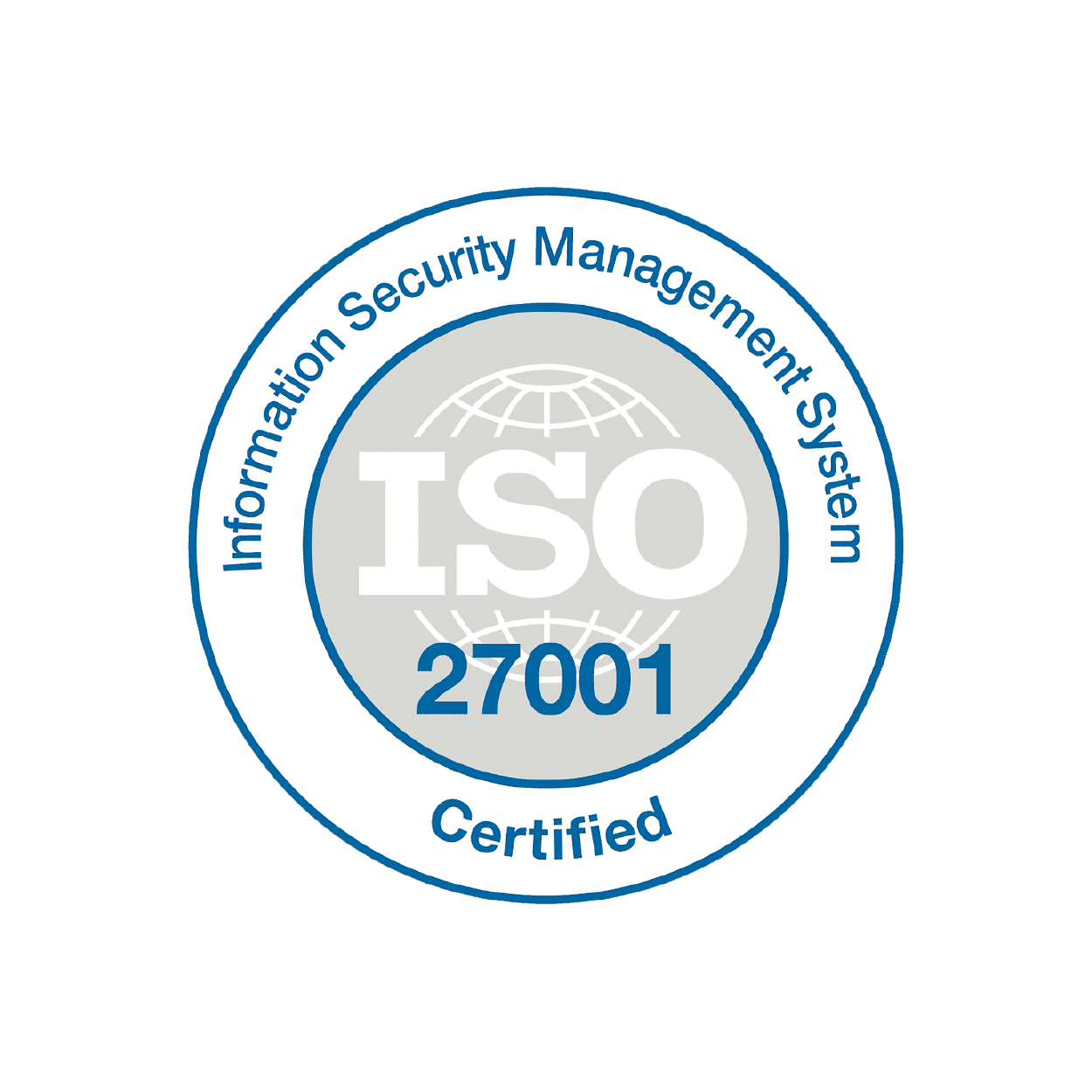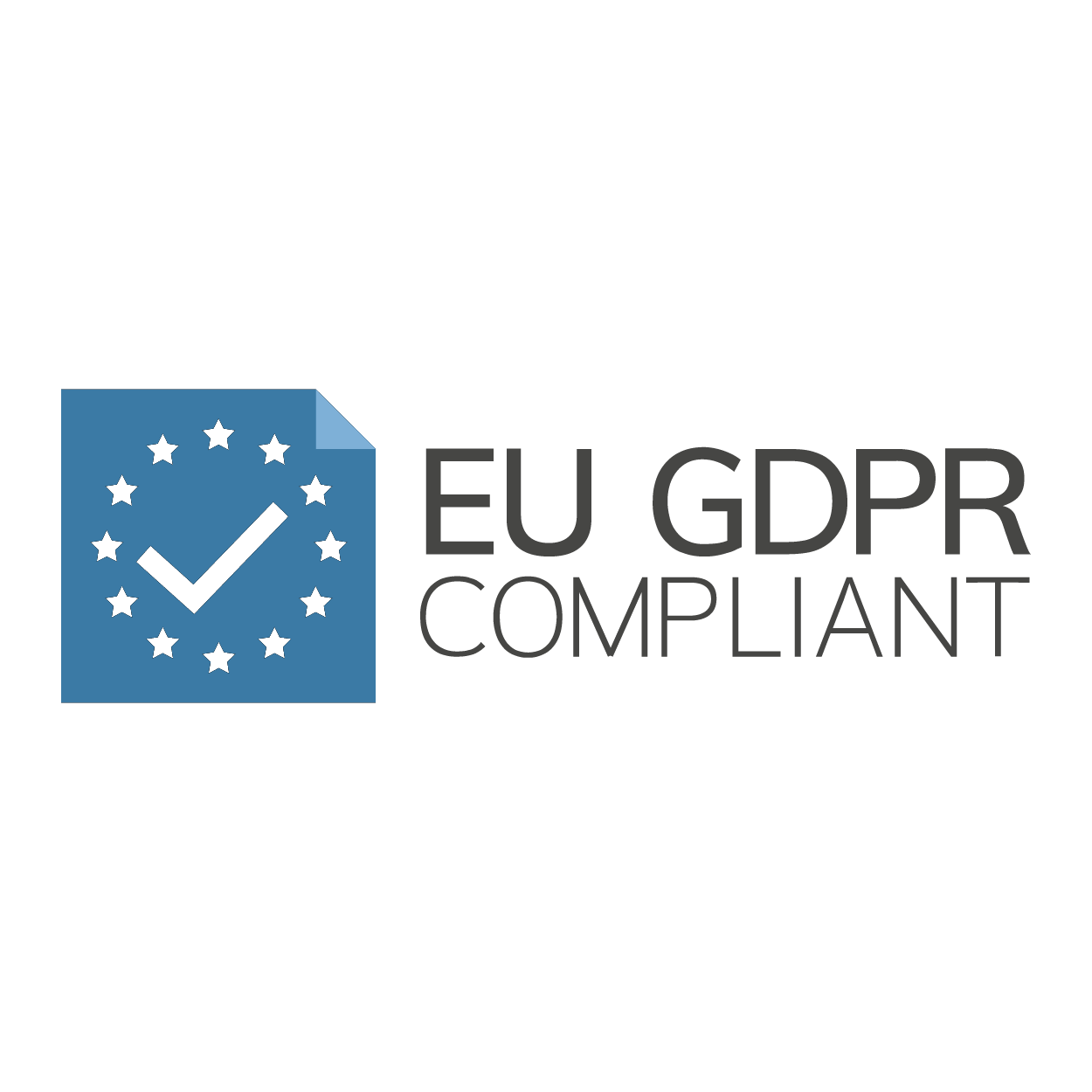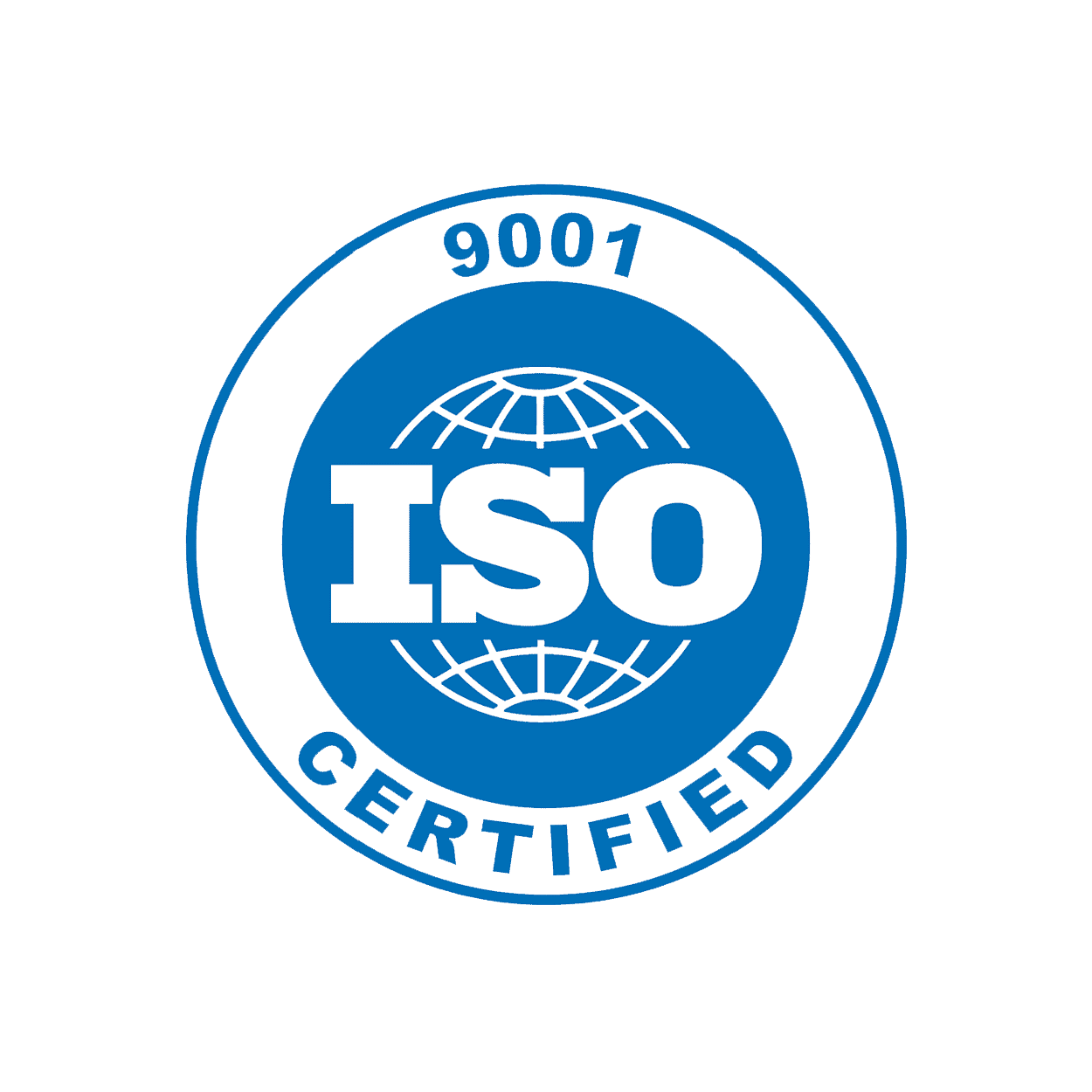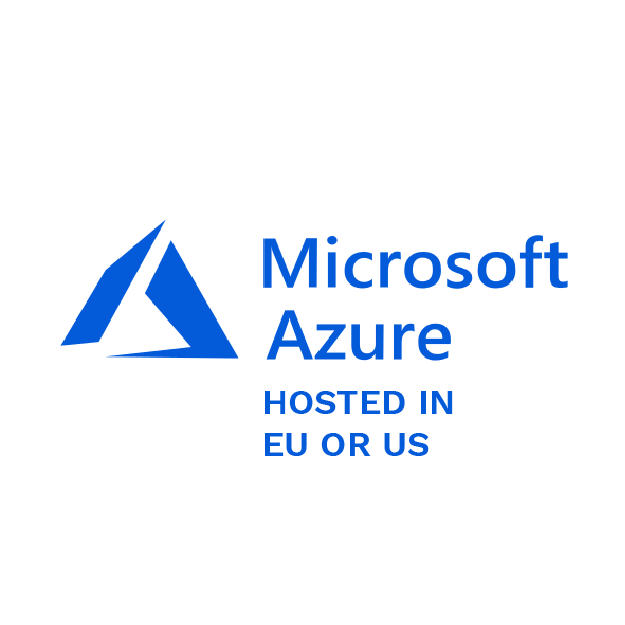 Enhance your decision-making with a custom chatbot powered by your organization's knowledge base.