Update Your AI Stack With the Best Guidance & Support
Modernize your AI stack with the latest  technological advancements and
drive growth
.

Full development & implementation support.

Use Case
To stay current with advancements, you may need to modernize your business's AI projects. However, updating AI stacks and implementing new models can be complex without expert guidance. While adopting modern approaches like microservices can improve scalability and agility, it requires strategic planning and implementation.
Outdated AI stacks and models might not deliver optimal performance or take advantage of cutting-edge techniques. As a result, you may struggle to navigate the complexities of modernization and effectively leverage microservices for seamless integration.
We provide expert advice and support to help you update AI stacks, implement new models, and adopt microservices for enhanced scalability and efficiency. Our team is dedicated to assisting businesses like yours in strategizing and implementing modernization initiatives, allowing you to unlock the full potential of your AI projects.
Our Solution
We provide expert advice and support to modernize your AI stacks, bringing them in line with the latest advancements in Artificial Intelligence.
Step-by-Step Process
1. We assess your current AI stack, including frameworks, libraries, and tools, to identify outdated components.
2. Based on the evaluation, we create a strategic plan for updating your AI stack and adopting new models.
3. Our team assists in setting up new AI models using the latest techniques and frameworks.

4. We develop a microservices integration strategy to enhance scalability and flexibility.
5. Our experts provide guidance and support throughout the modernization process, ensuring smooth implementation.
We Take Your Data Privacy & Security Seriously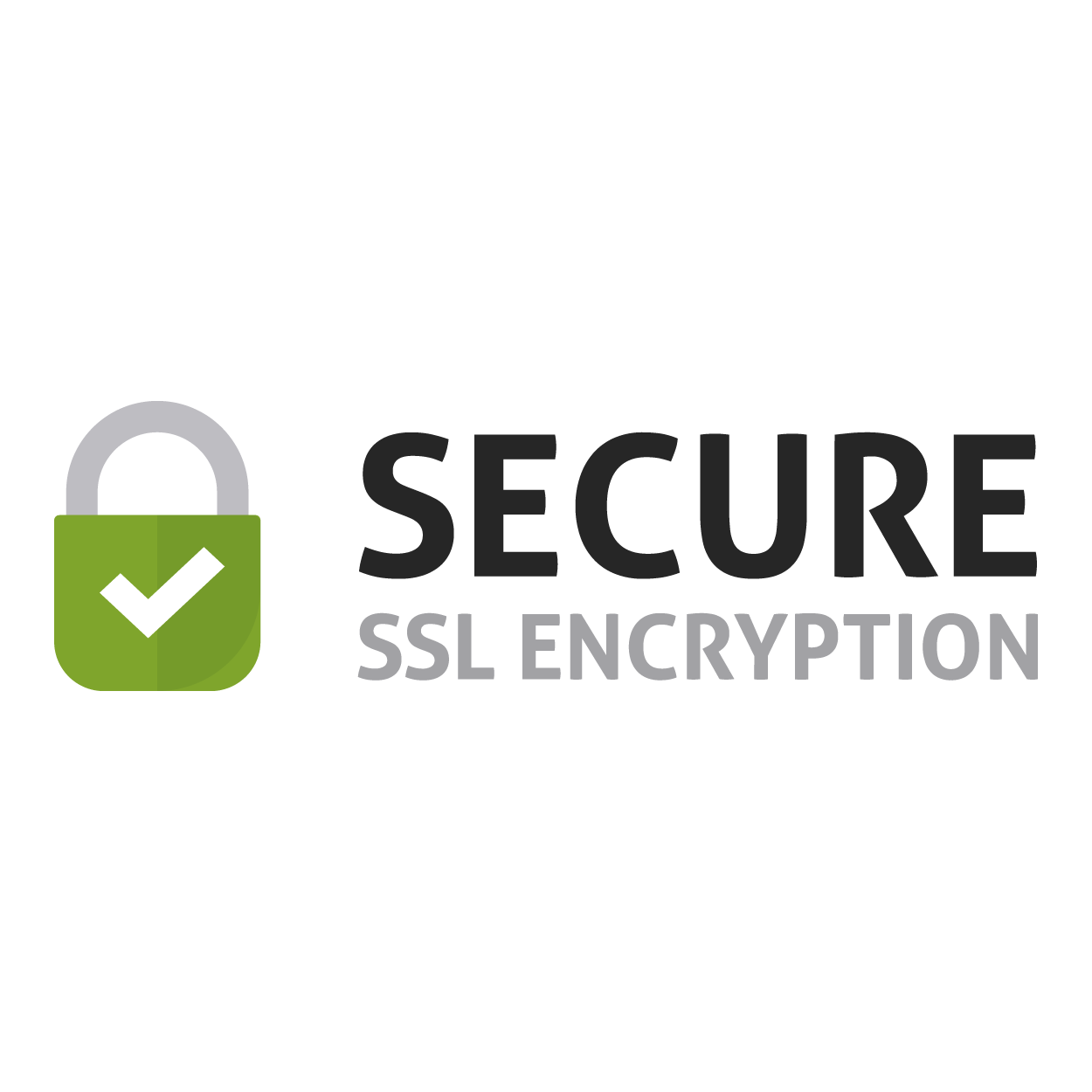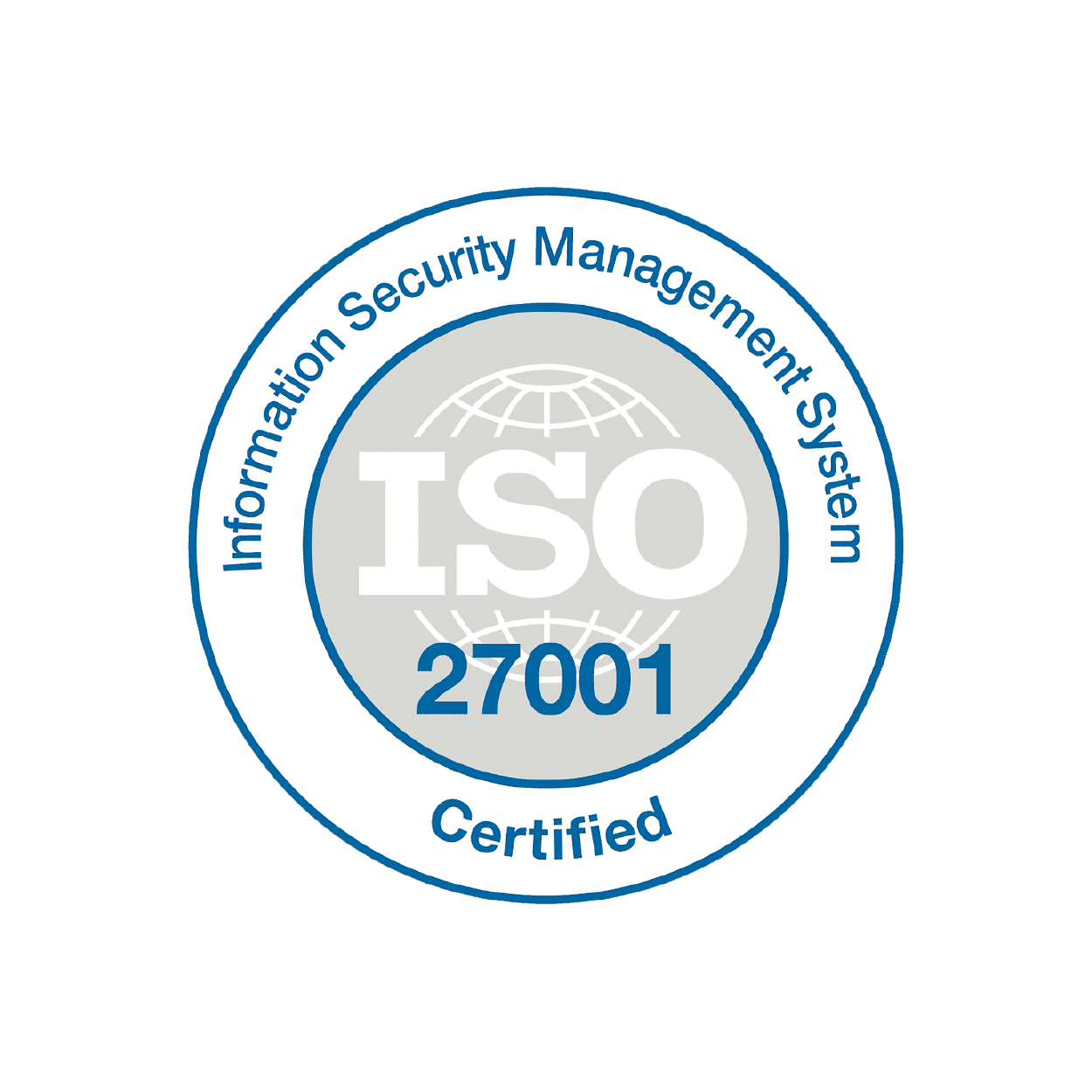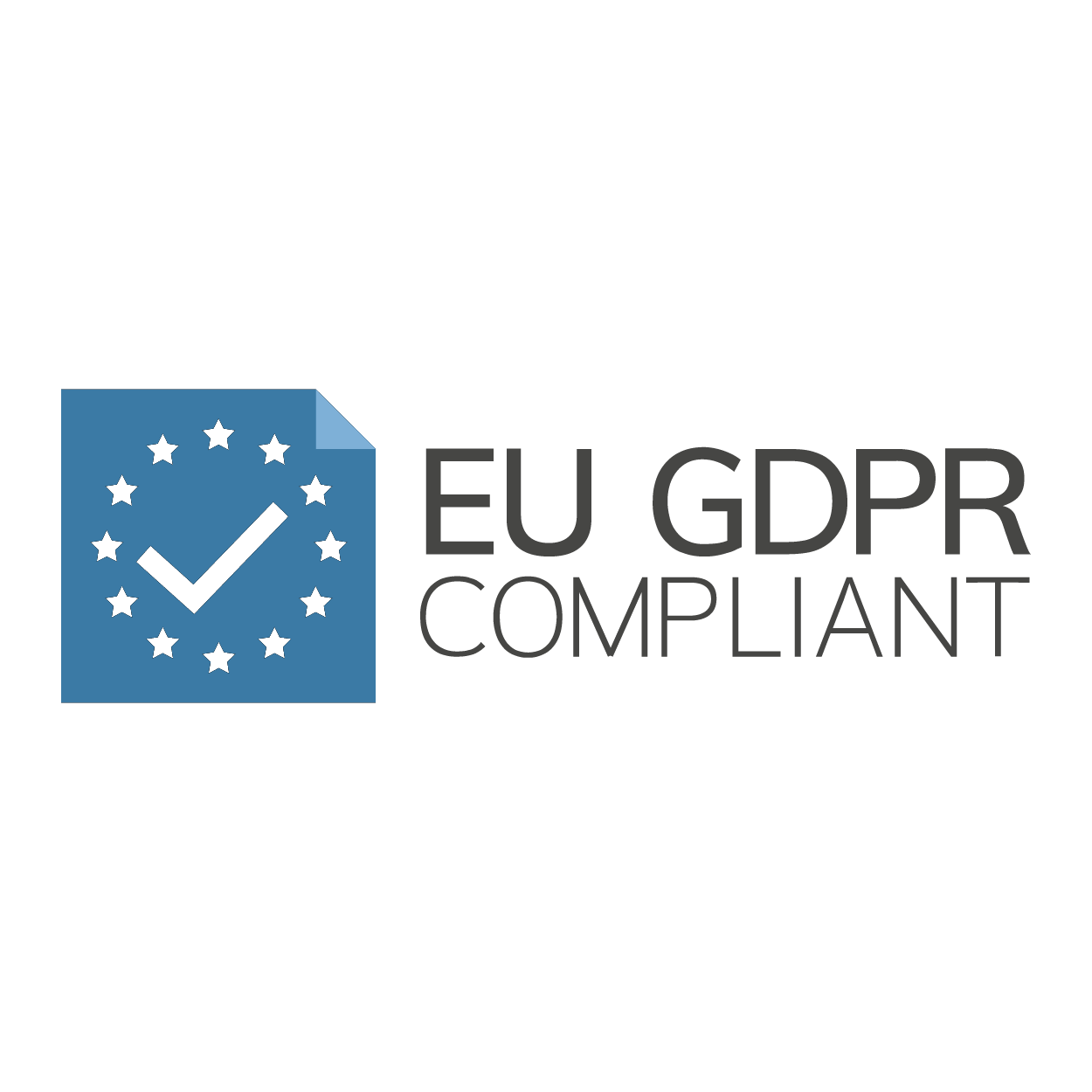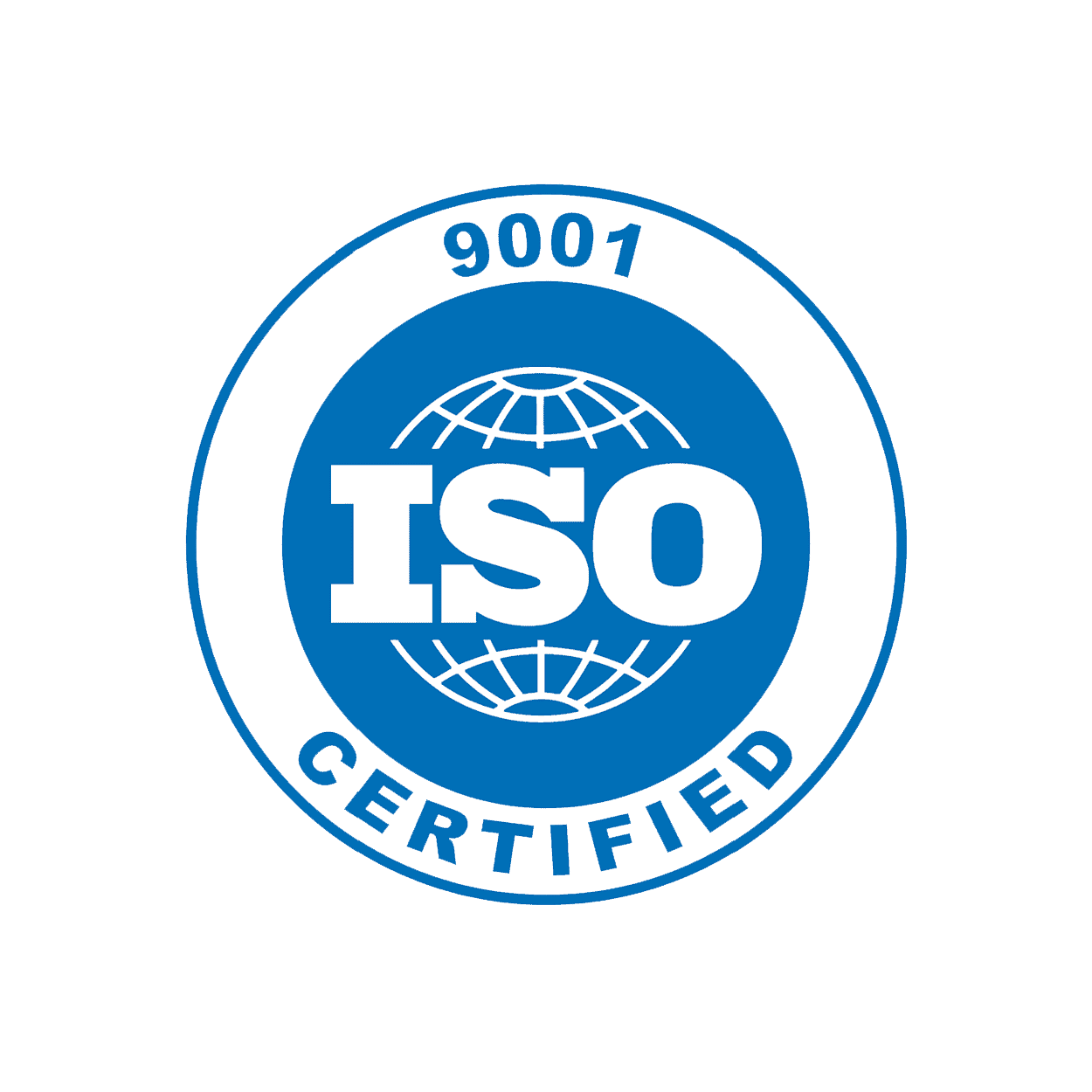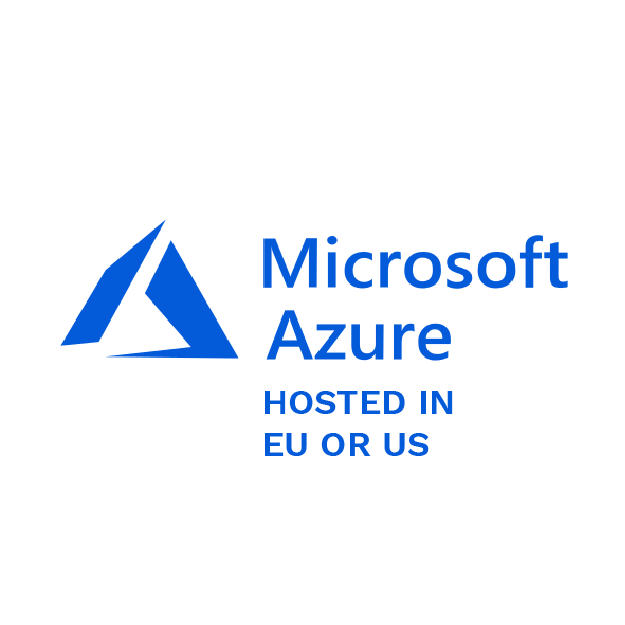 Modernize your current AI stack with cutting-edge technologies to accommodate future growth.