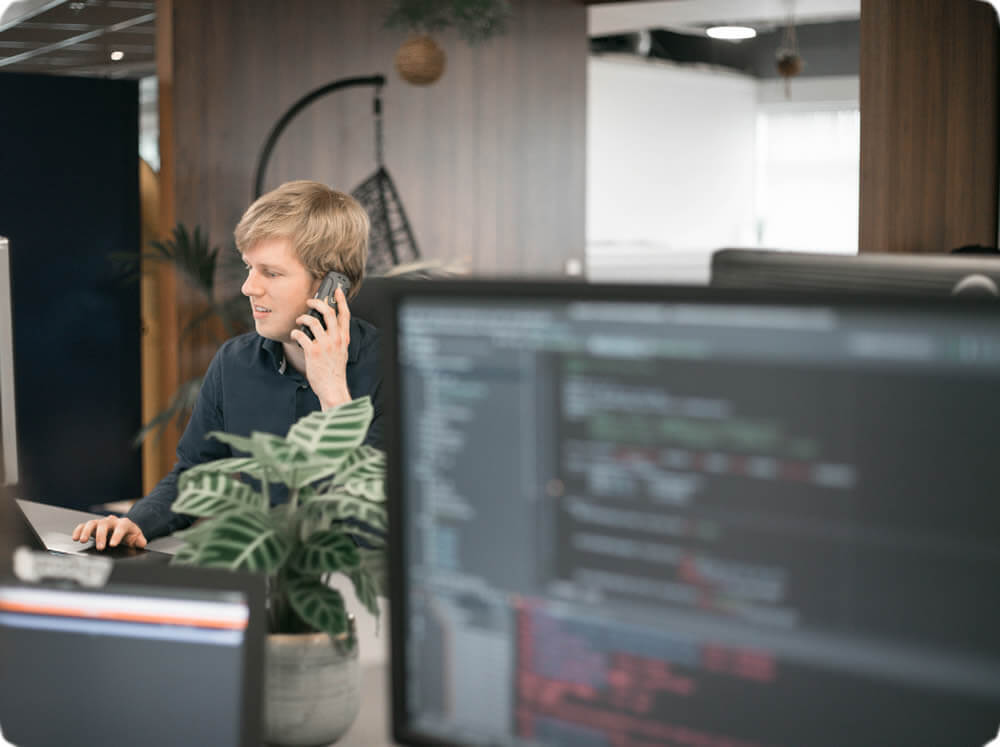 AI consultancy
Klippa helps companies to design, build and scale AI solutions. Our AI consultants take on big and complex projects and operate on a global scale. Our focus lies on applying AI to improve workflows with documents and images.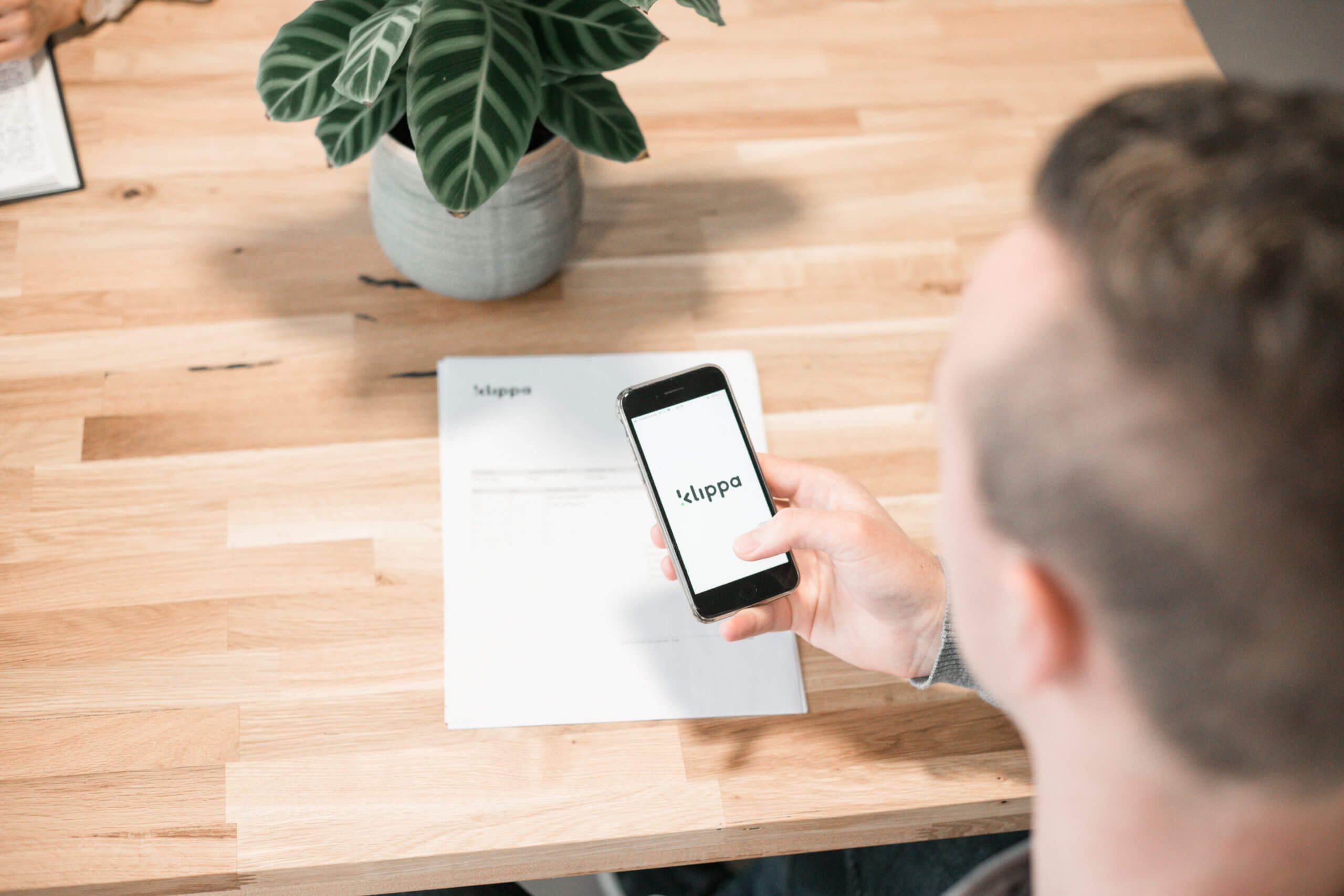 Optical Character Recognition (OCR) is a form of machine learning that focusses on identifying characters in images. This can be done on images of documents, but also on images from real life objects like license plates. Our OCR consultants have over 10 years of experience with applying OCR to real life scenarios.
Computer vision consultancy
Computer vision is a form of AI that focusses on using deep learning to give computers a good understanding of images and video content. Our computer vision consultants can help you design, build and scale computer vision solutions on mobile devices and in the cloud.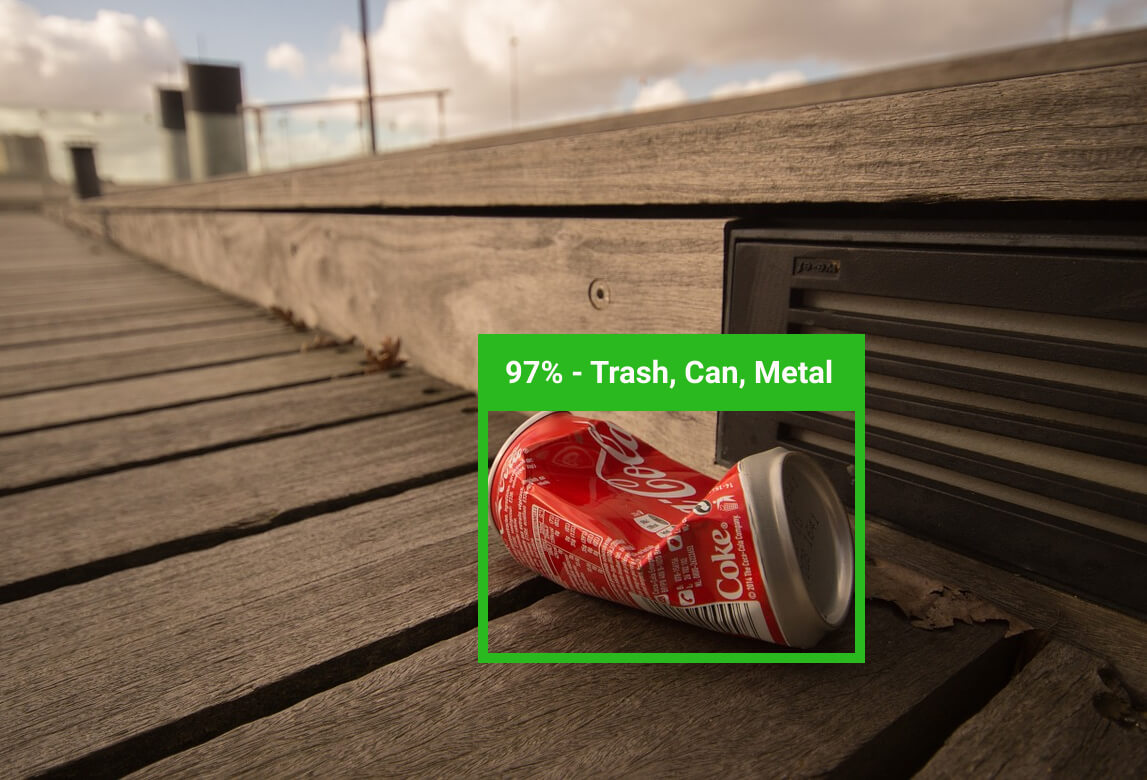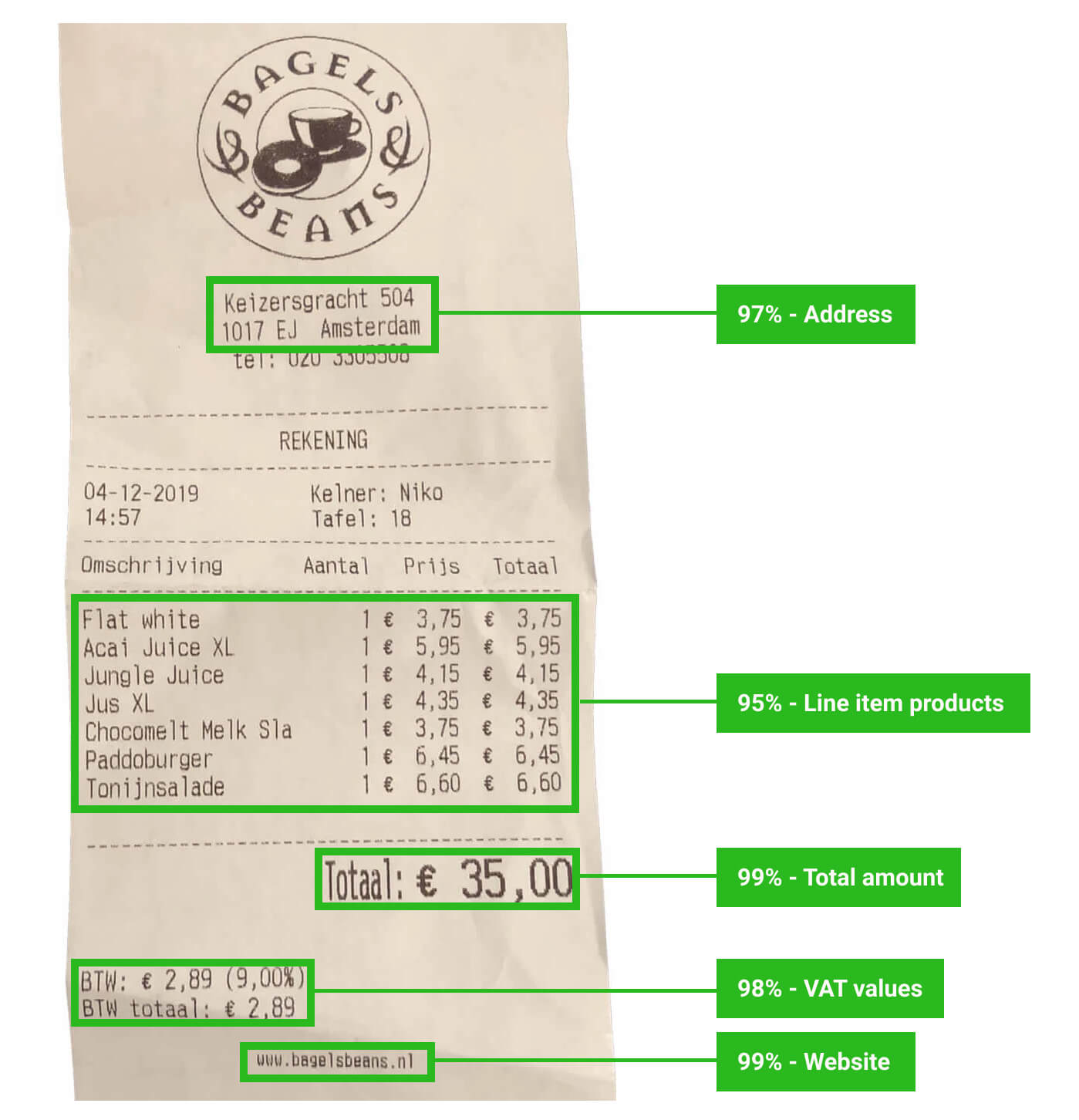 Natural Language Processing (NLP) is a form of AI that focusses on understanding text structures and meaning. Our NLP consultants have created many different solutions ranging from invoice & receipt capturing, to contract and risk analysis. They can help you design, build and scale NLP projects.
Object detection consultancy
Object detection is a form of AI that focusses on identifying certain objects in images. These objects usually have certain visual characteristics which can be used to identify them. Many things can be identified such as cars, people, animals, products, license plates and much more. Our object detection consultants can help you design, build and scale an object detection solution.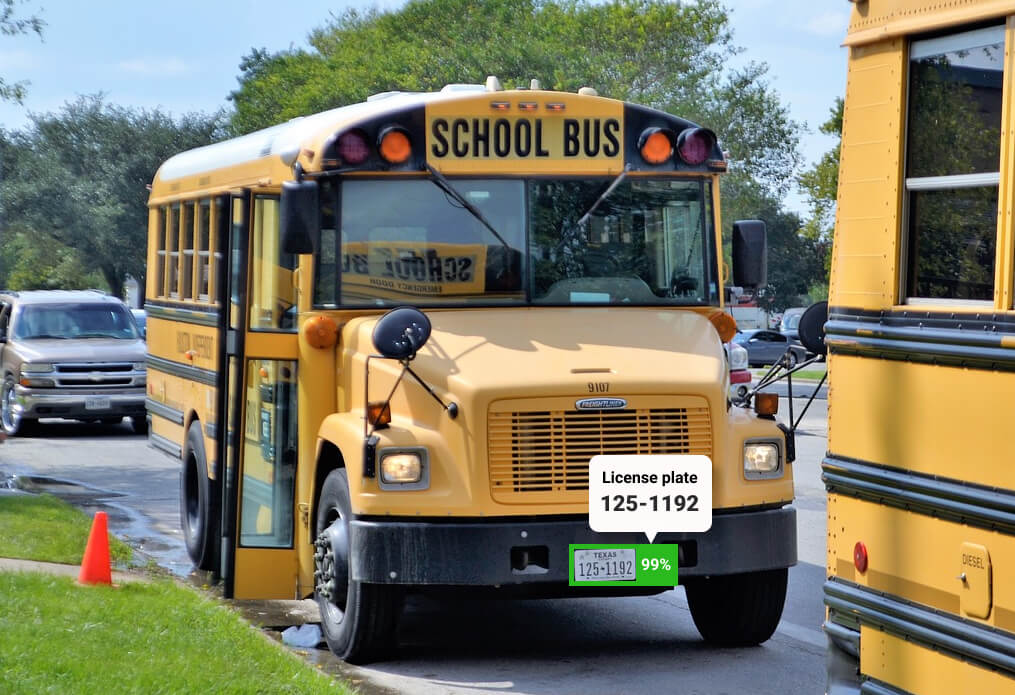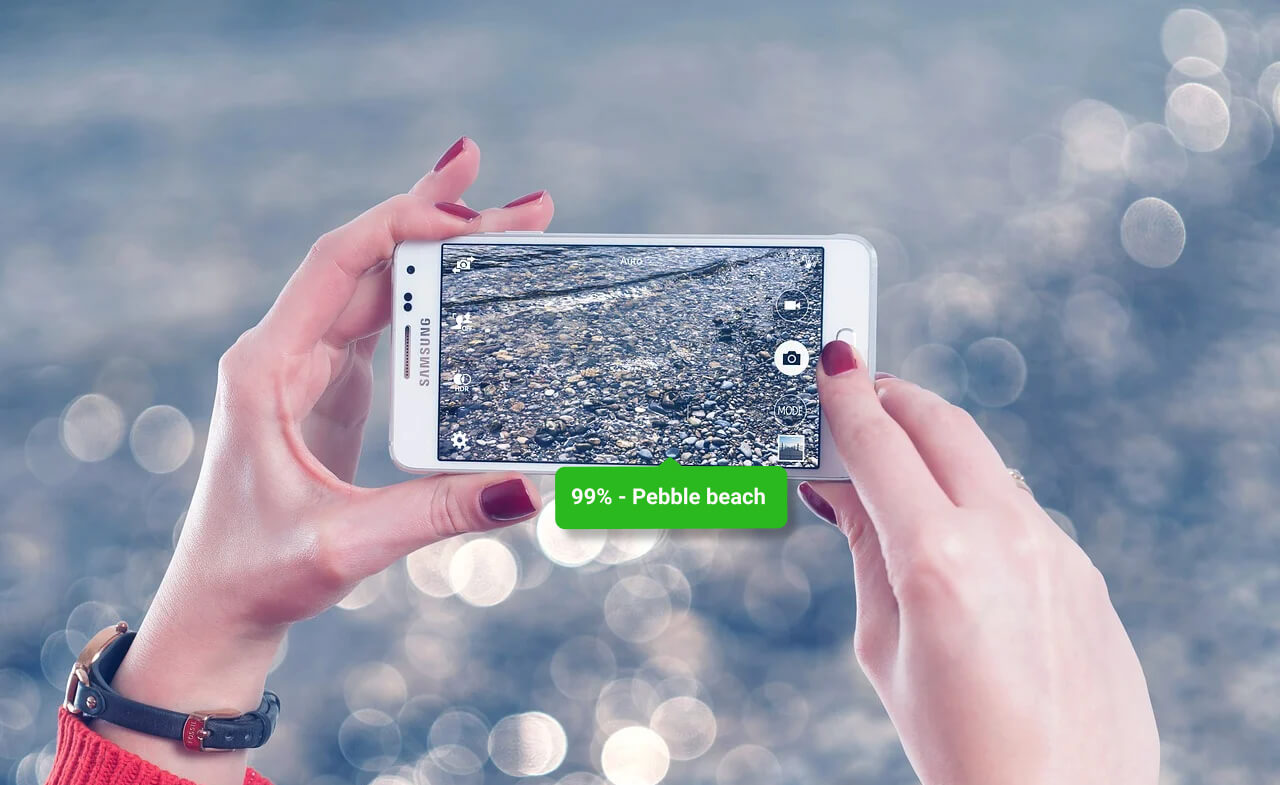 Creating AI solutions that have to run on mobile devices needs special knowledge. Limitations in data storage and computational power bring additional challenges to the table. Our mobile AI consultants have developed many on device AI solutions and are able to support you in designing, building and launching mobile AI solutions.
Have any questions about what Klippa can do for you?
Get in touch by mail, phone or chat!